Seminars and workshops for innovation managers
New ways of working need new digital and non-digital key skills. I offer employee training for future skills, whether it's:
getting better ideas;

creating more innovative products in a shorter time;

improving research and application development project management;

implementing digital tools; or

changing the working culture towards more focussed problem solving, creative thinking, digital learning, co-creation and empowerment.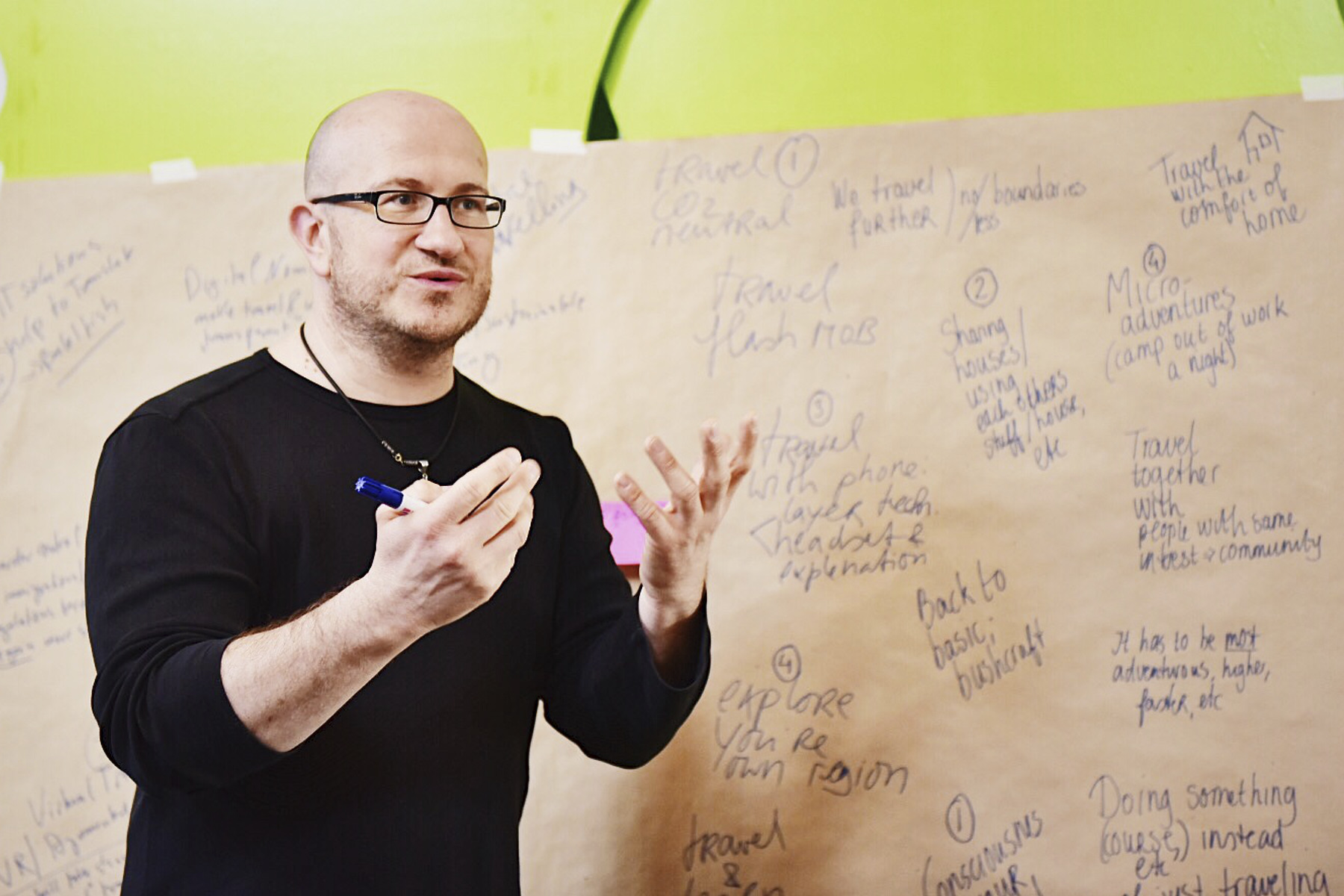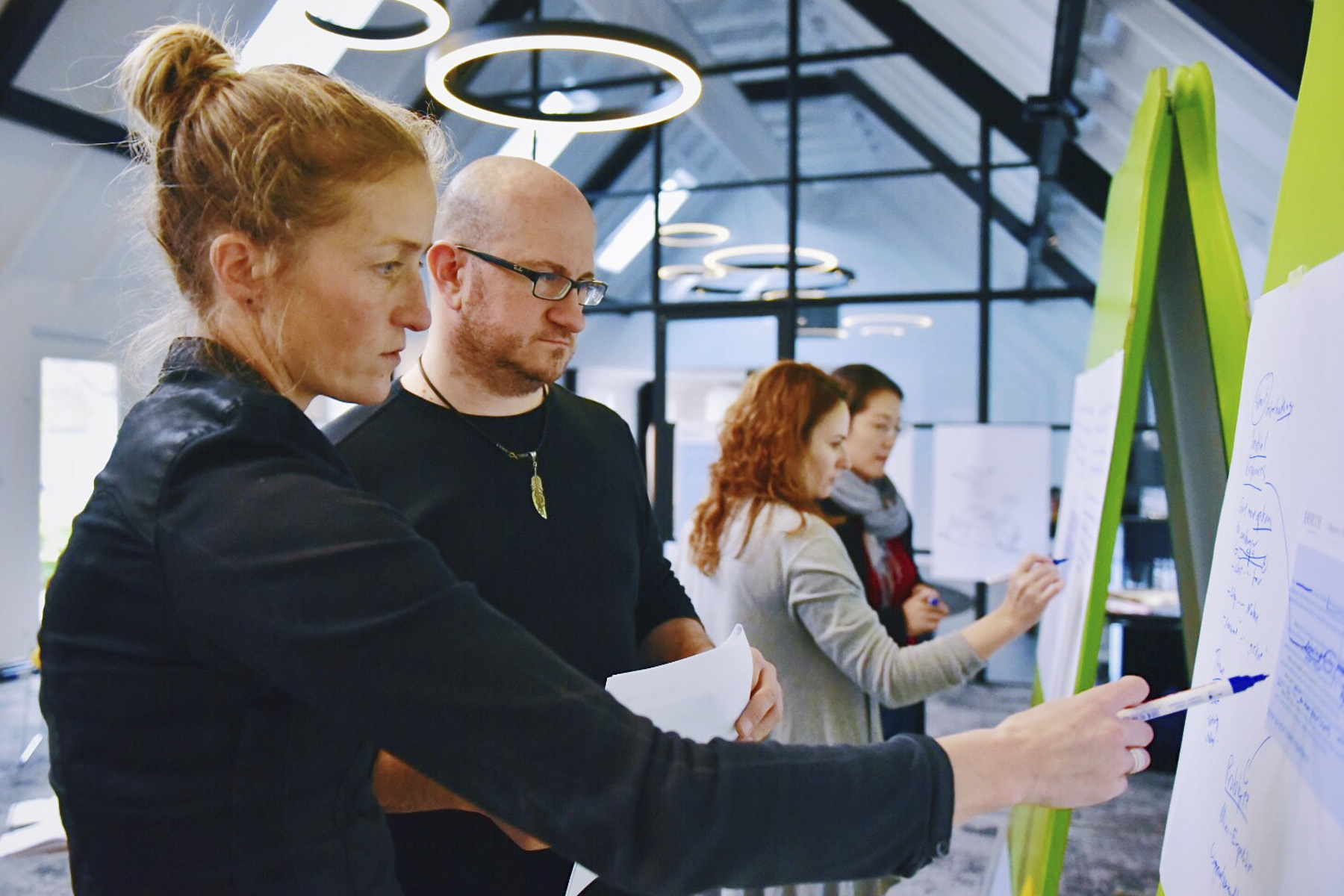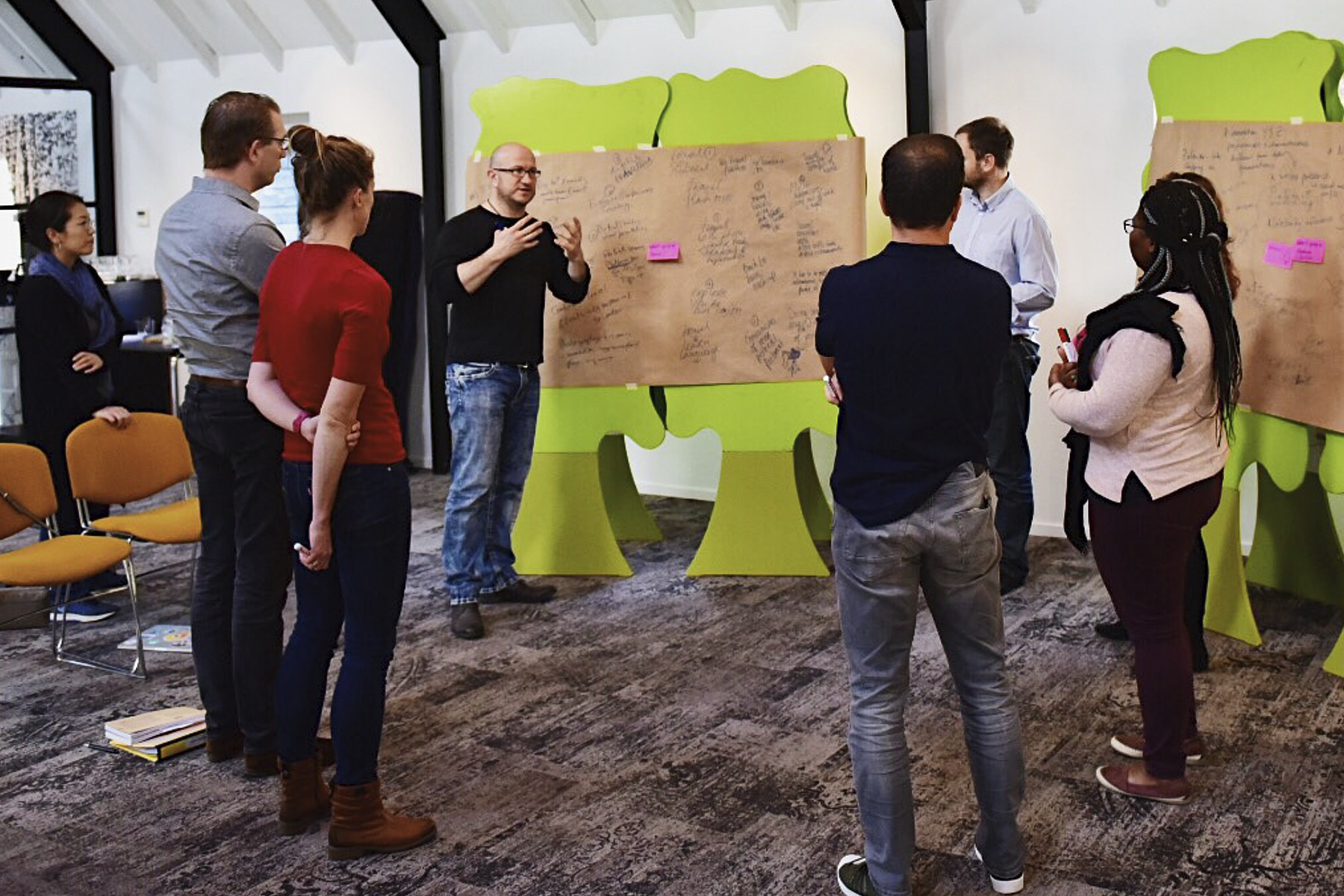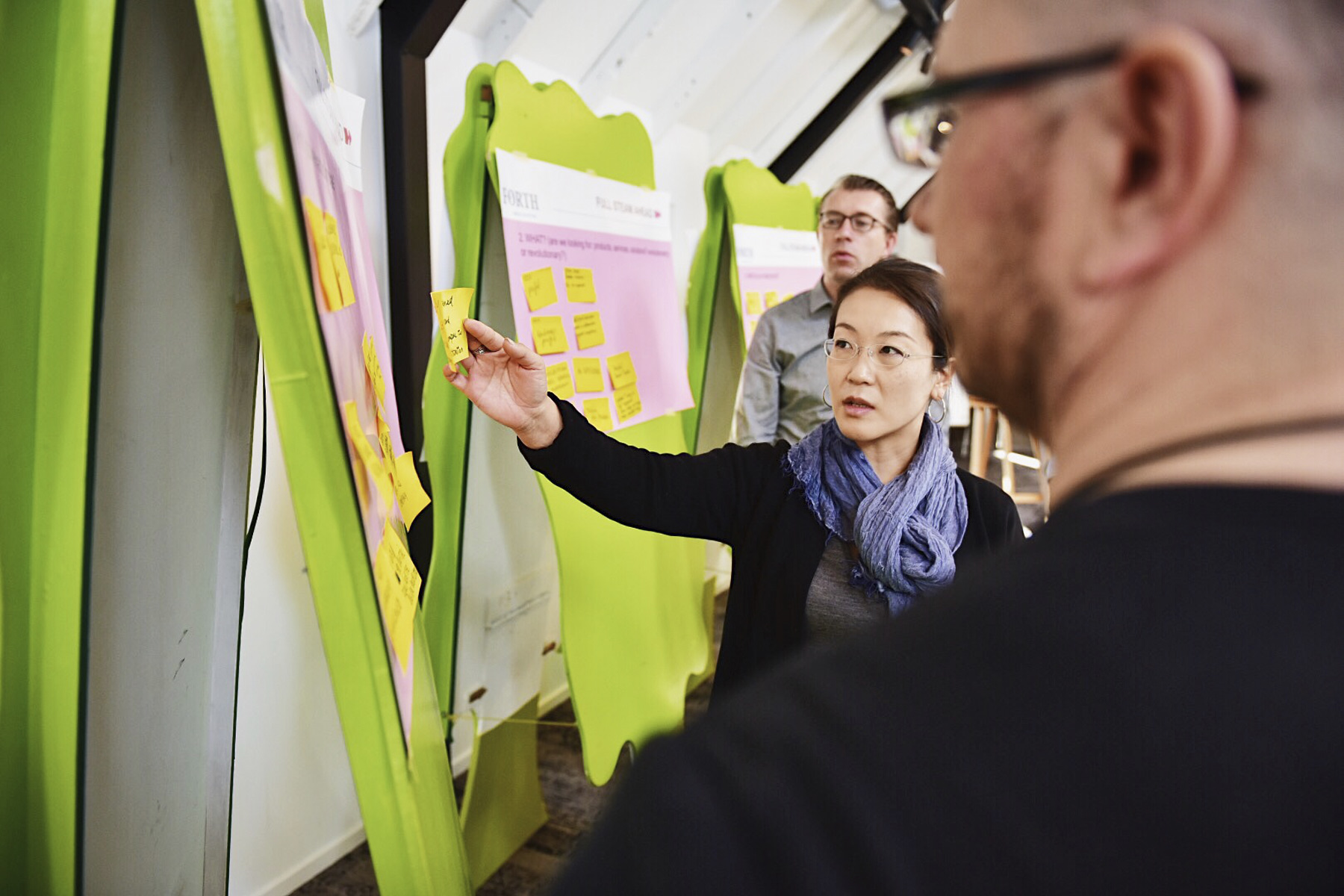 MY OFFER
My seminars and workshops teach exactly the skills that employees need in our digital times. They are not theory monsters like so many others. Learn practically, with speed, efficiency, and with fun.
Create an organization that consistently thinks and acts digitally, that produces better results, and makes you proud and hungry for more with unprecedented progress.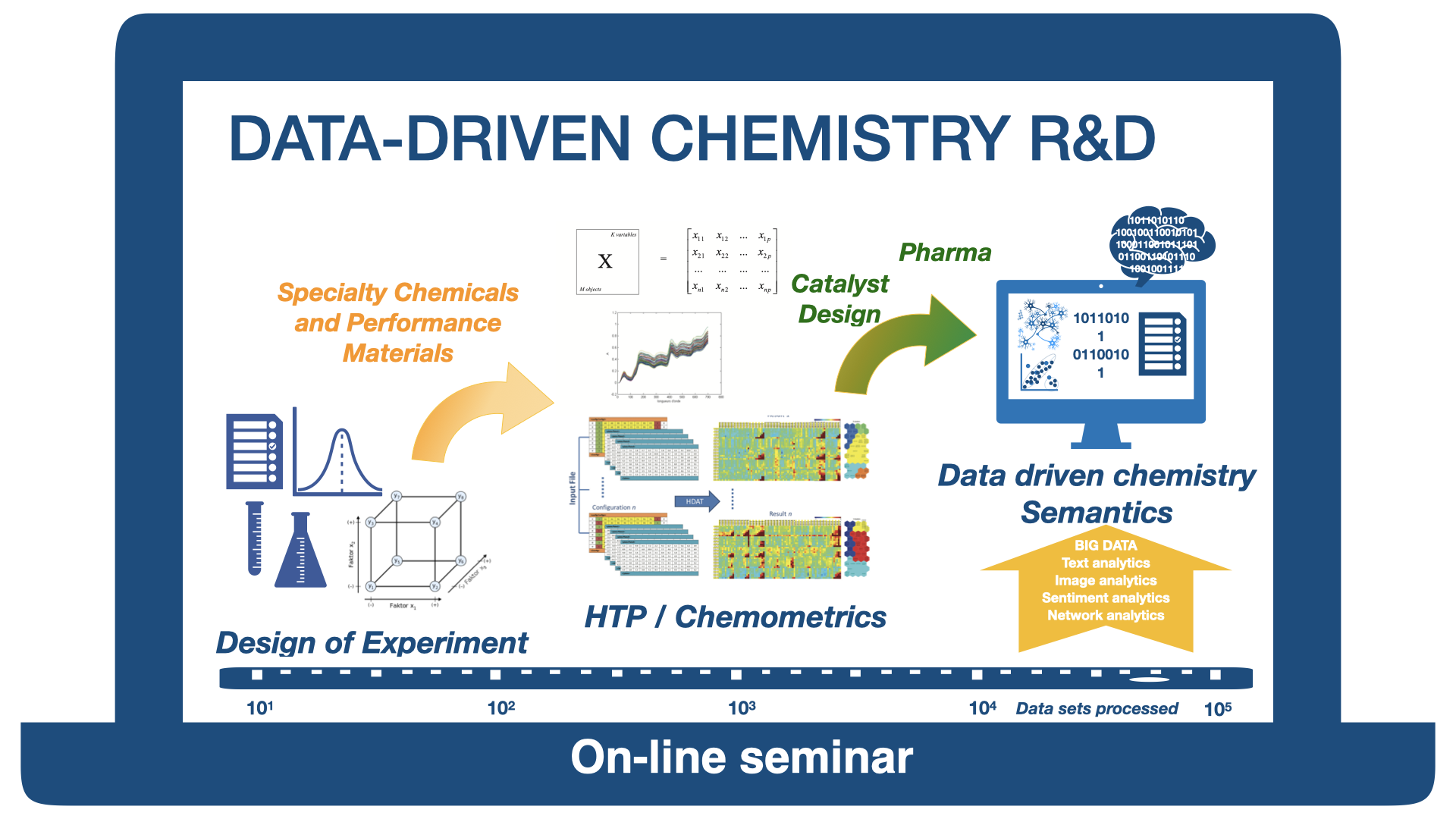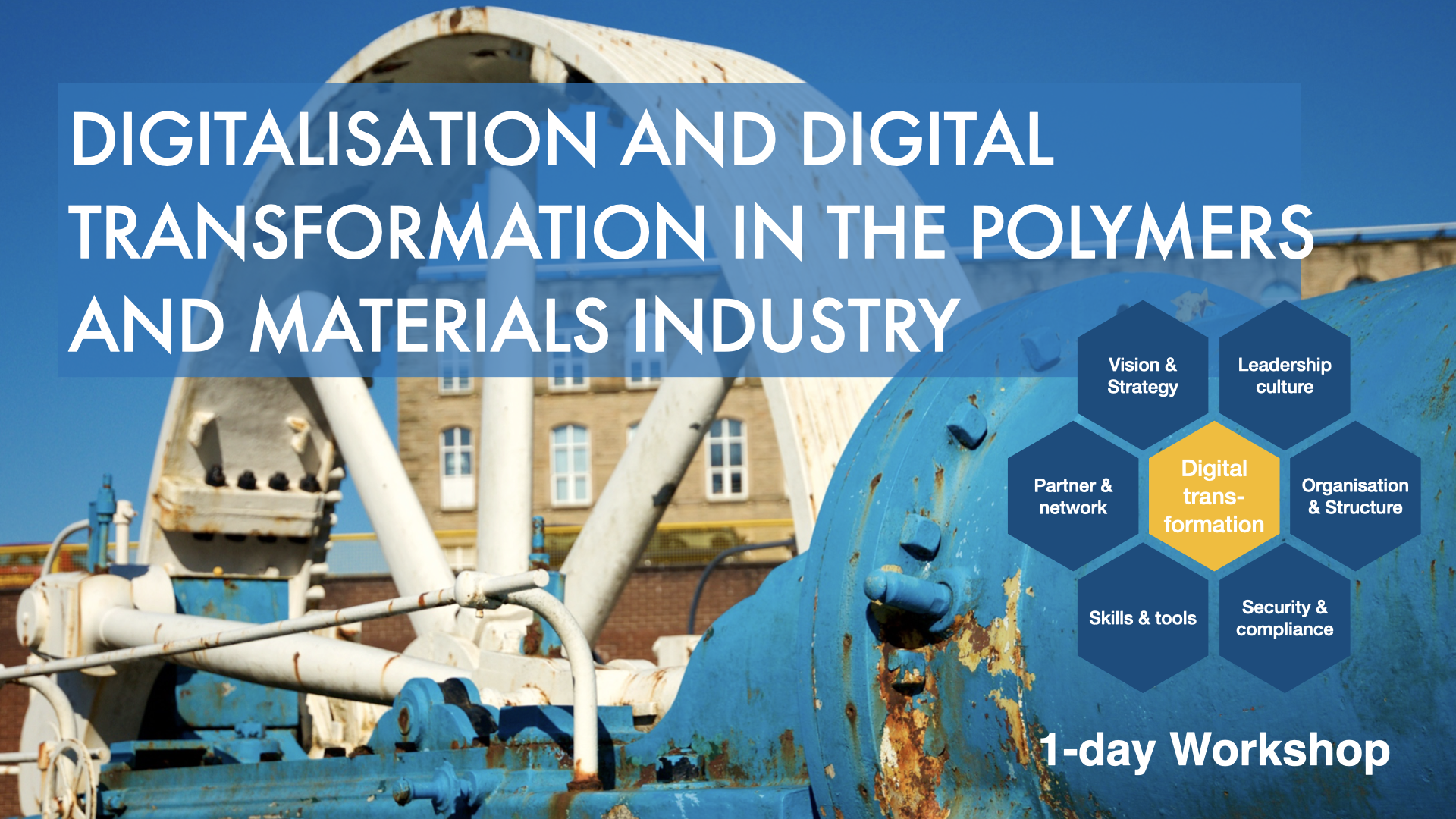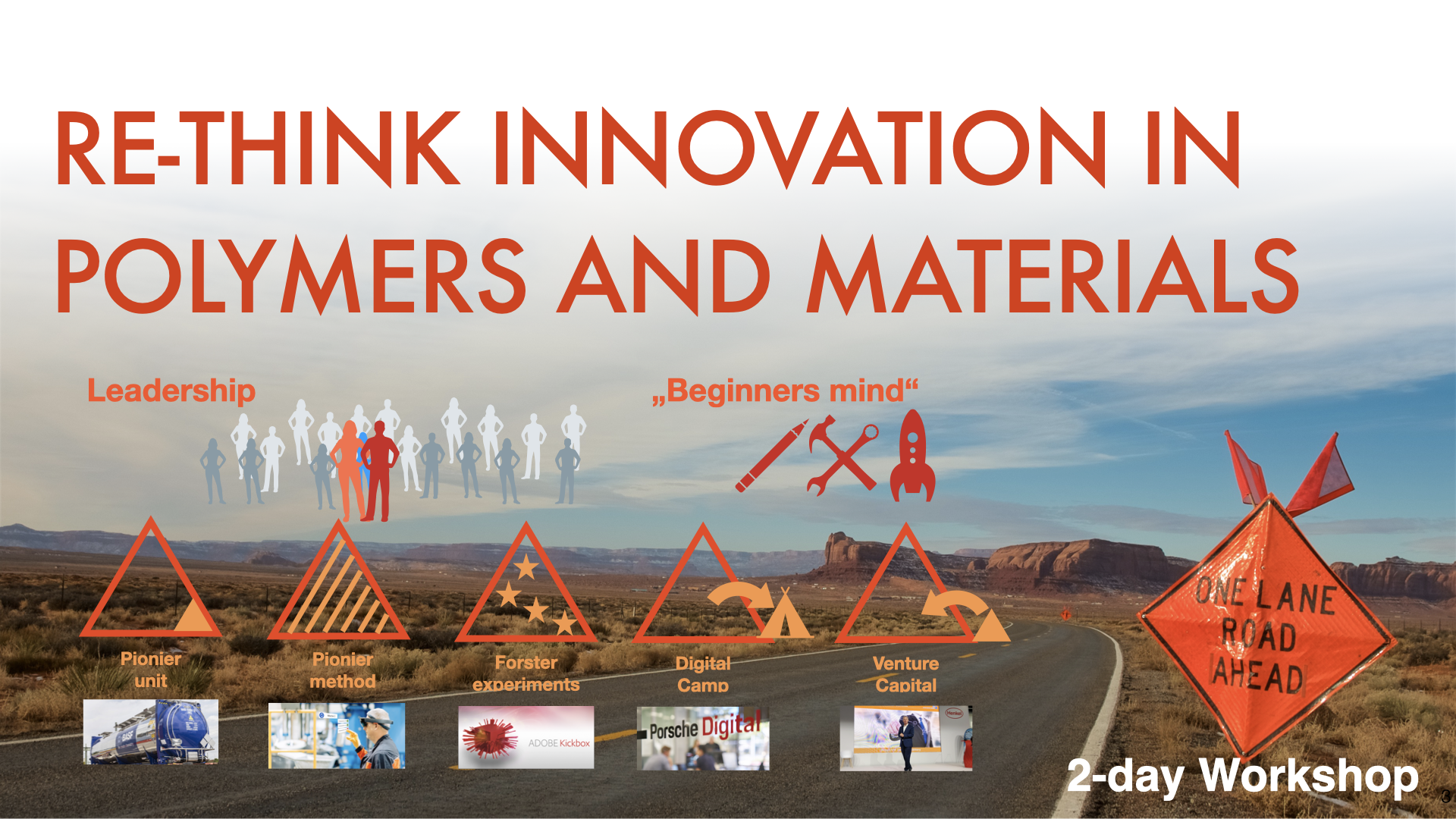 Testimonials
Dr. Alexander Madl provided us with profound chemistry expertise in the Ideation Workshop for the CleverLab and was a pleasant "driver", which led to a high speed in the brainstorming process. Well-founded, skillfully de-emotionalized discussions lead to options that we would never have seen in this way.
The energetic and methodically strong support of Dr. Alexander Madl has contributed significantly to finding the right approach for a digitization project in the chemical industry. The speed with which Mr. Madl penetrates topics and comes up with good, often different approaches is impressive. A truly exceptional consultant who combines chemistry expertise with a feel for how organizations can be changed through digitization.
Dr. Alexander Madl is your expert when it comes to digitalization in the coatings industry.  An exciting seminar full of information on how Industry 4.0 is arriving in the coatings world!  Hands-on information on how digitalisation can be implemented in all areas of a company makes you want to learn more.
I fondly remember your lecture in August 2018, which was ahead of its time and prepared the basis for an intensive exchange on the topic of digitization and innovation among the participants.
"We are totally thrilled! Big Data, Internet of Things, Artificial Intelligence, Virtual Realities ... these are all buzzwords that every project manager involved in digitization has heard so often. Dr. Madl took our members on an exciting journey with his lecture "Digitalization as a catalyst for a new era of innovation" and gave a refreshingly new perspective on the topic "Digitalization in project management". Thank you very much for that."
"Thank you very much for your inspiring keynote at our research conference. It was a more than entertaining hour: professional competence, remarkable contents and clever thought-provoking impulses that were brilliantly communicated. More is not possible."
I was able to experience Dr. Alexander Madl as a speaker and podium participant. With refreshingly clearly formulated theses on innovation and digitization derived from his own experience, he manages to guide participants and listeners off the beaten track. Once again, many thanks for the polarizing and extremely lasting inspirations.
More information and bookings
I am constantly changing, adapting and improving my seminar offers. Let's have a  conversation about how I can create a unique experience for your team.