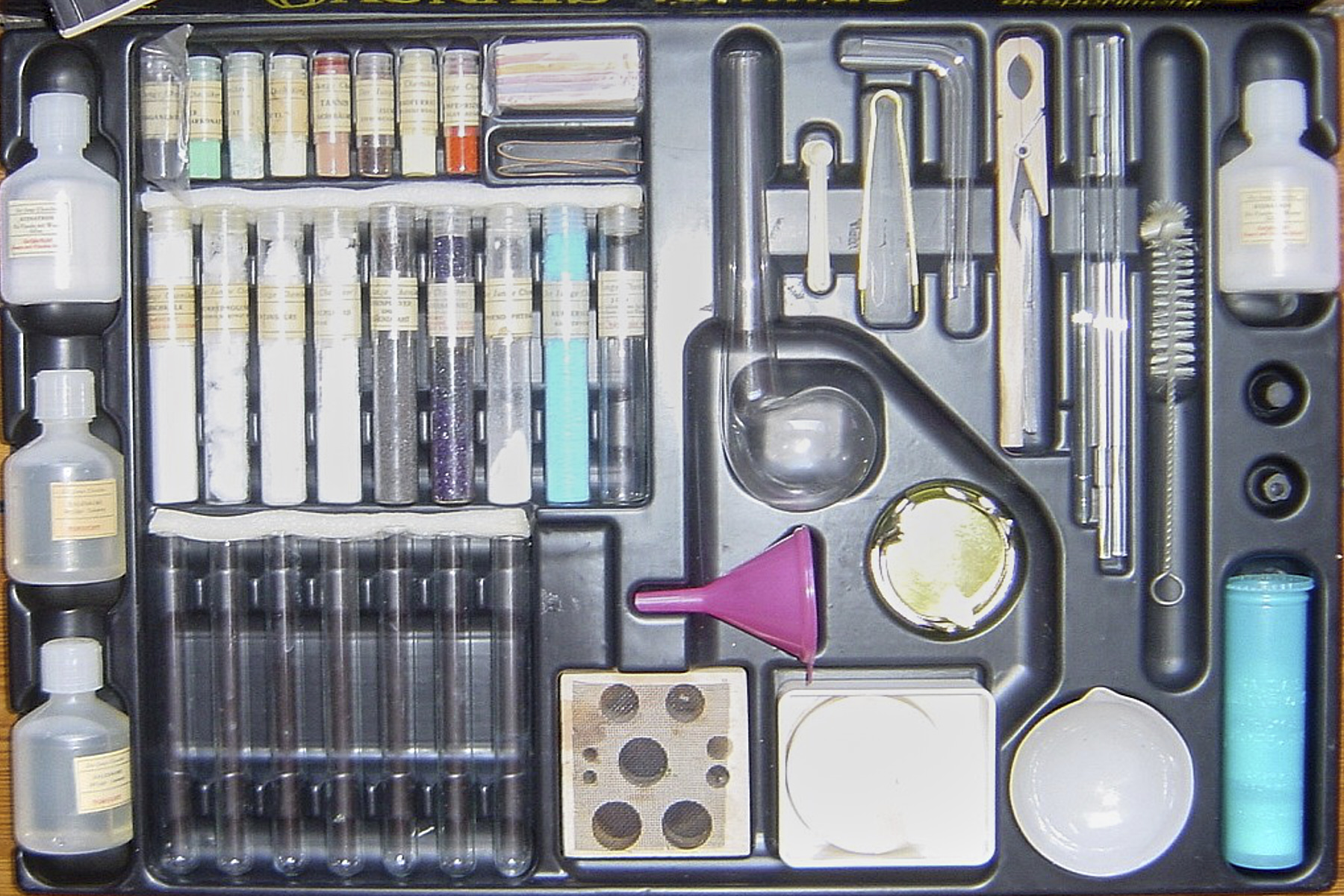 My story
My passion, my research, and therefore my topic is transformation. Since early teenage years, I have been fascinated by chemistry, the science of transforming molecules.
It started with a chemistry experimentation kit which I "imported" in 1984 from our vacation trip to the USSR. It continued with special courses and trainee jobs, before I studied chemistry and to become a scientist and PhD chemist.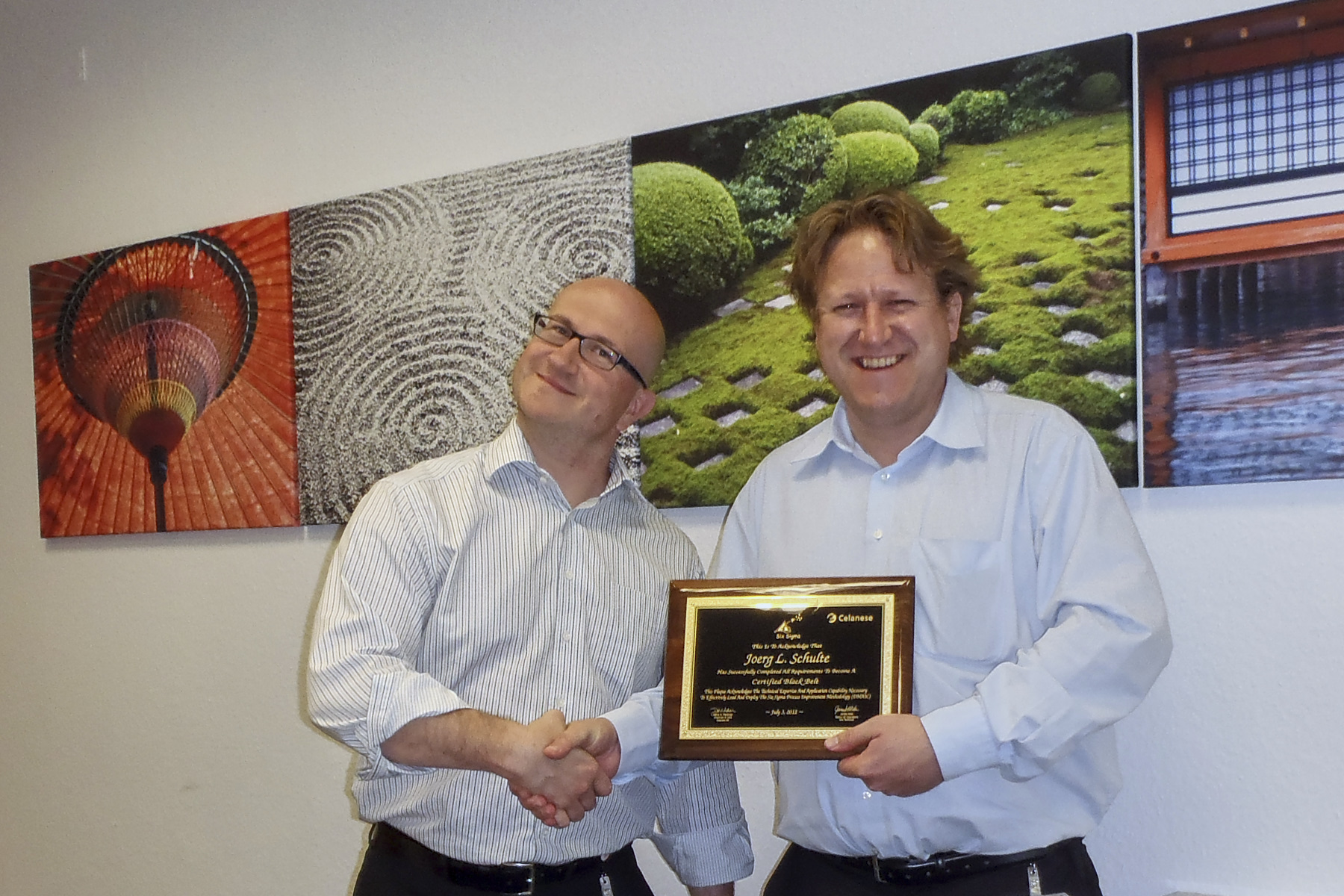 After my doctorate as a polymer chemist in 2000, I spent 13 years in various positions with increasing management responsibility in two top 100 companies in the chemical industry.
I created innovative products, got patents awarded in some cases, and failed to achieve the goals in other development projects. I initiated change and I led people through necessary transitions.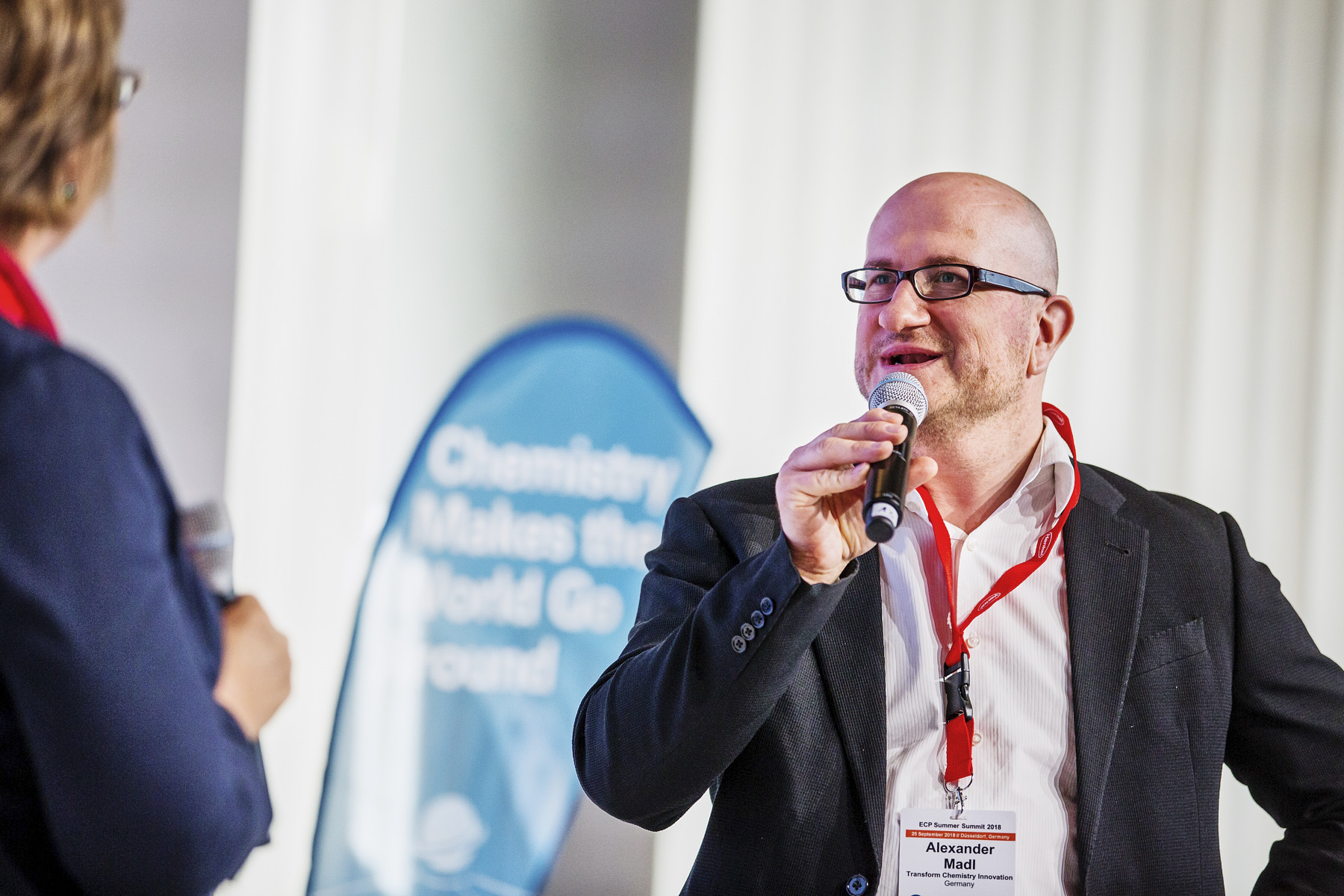 I changed myself, many times. I changed professional focus: from creating polymers from molecules to designing the processes and equipment in which this conversion happens.
I changed companies and work locations. I transitioned from being a research manager to a people leader.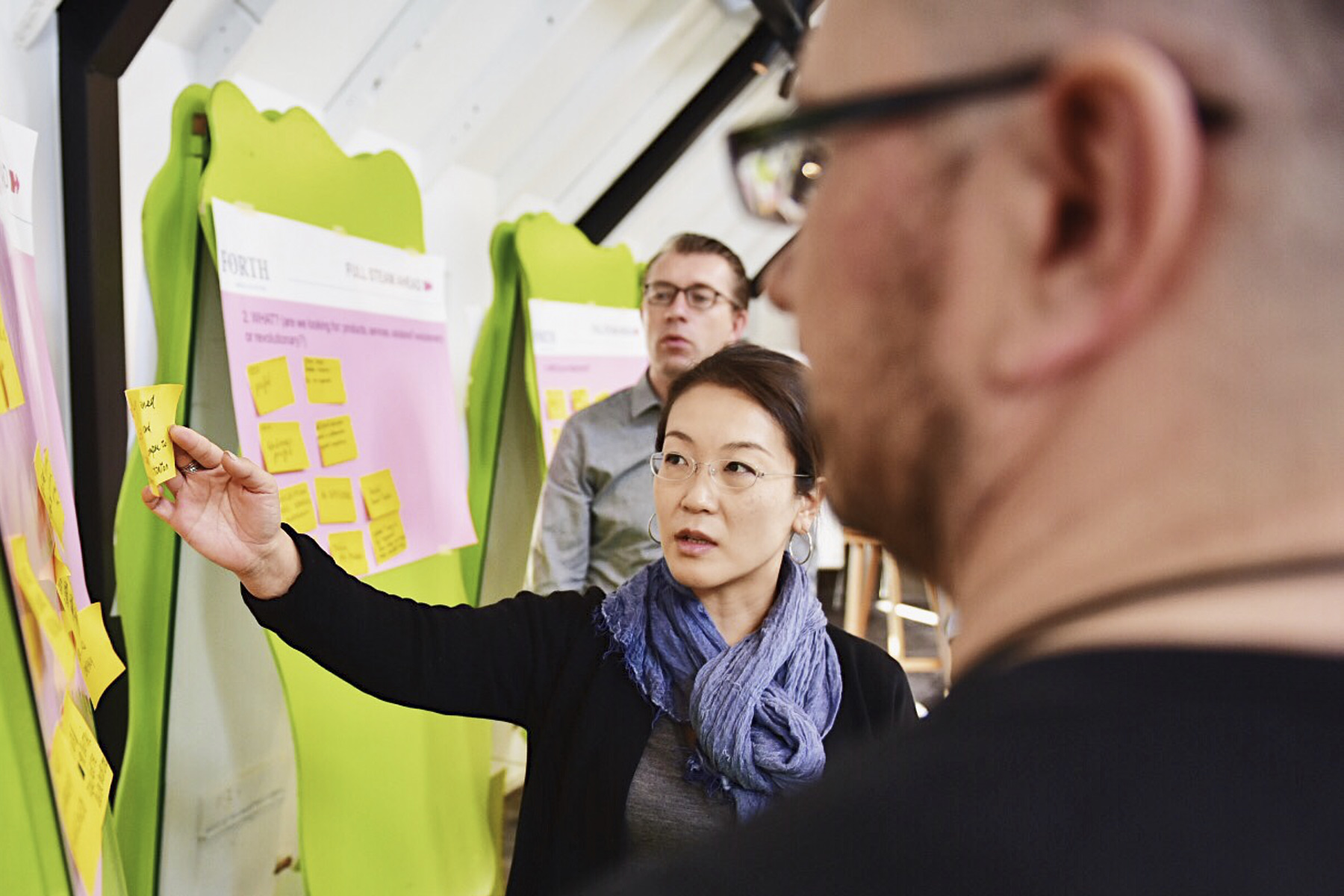 Over time, my focus shifted, from transforming matter to studying how human beings and systems change. Change—growth, movement—is the very definition of life.
2013 was time for a big change for myself: from being a corporate manager to becoming a consultant, independent expert, innovation facilitator, and entrepreneur.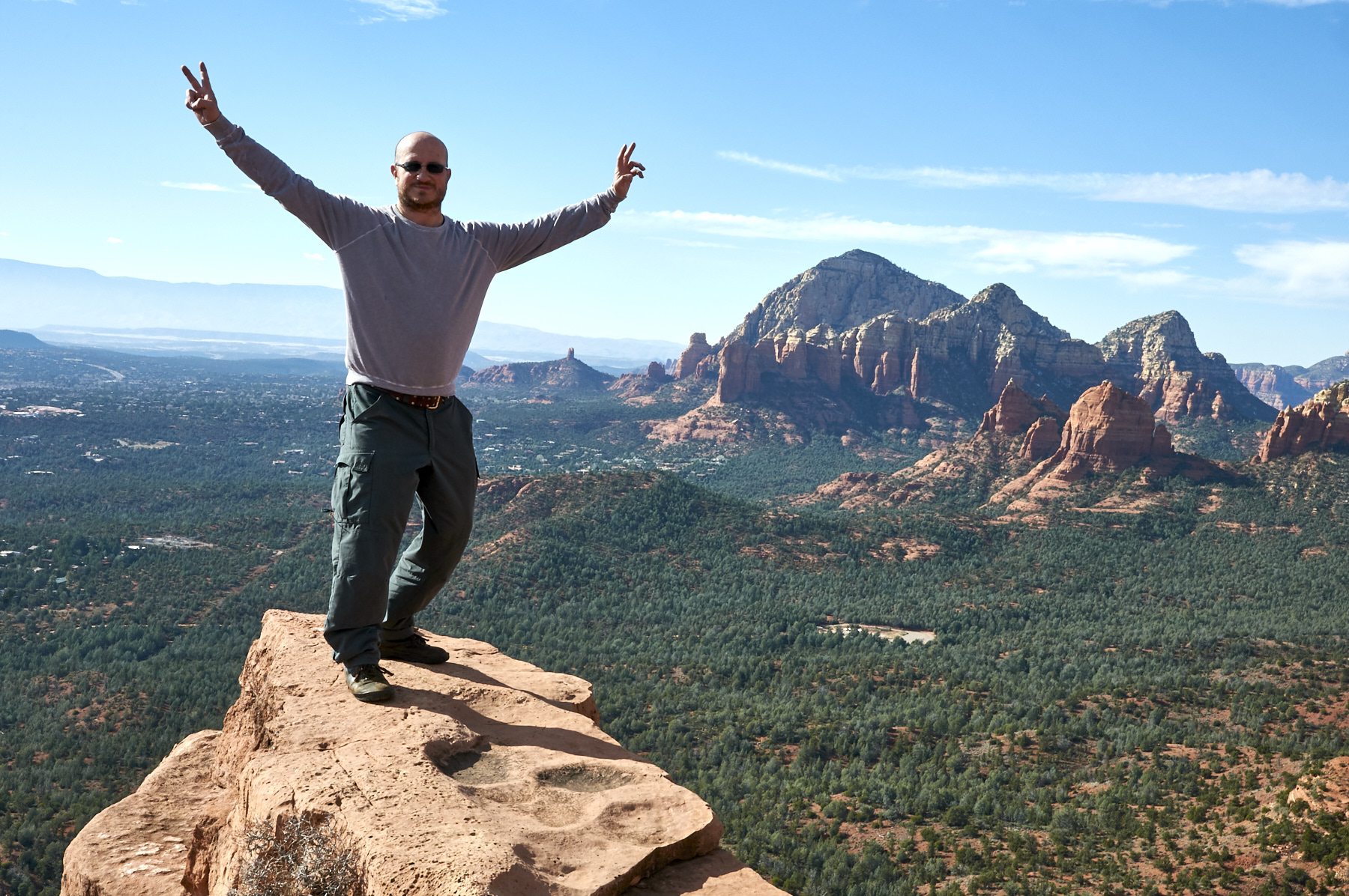 Throughout my whole life, I was on my feet, moving. From the mentioned vacation in the USSR in 1984 to extensive backpacking trips as a student and young professional I loved to explore new territory and different cultures. I made the most amazing connections to human beings on my journeys. Between employment and freelance entrepreneurship, I traveled once around the globe: China, Philippines, USA, Canada, Colombia.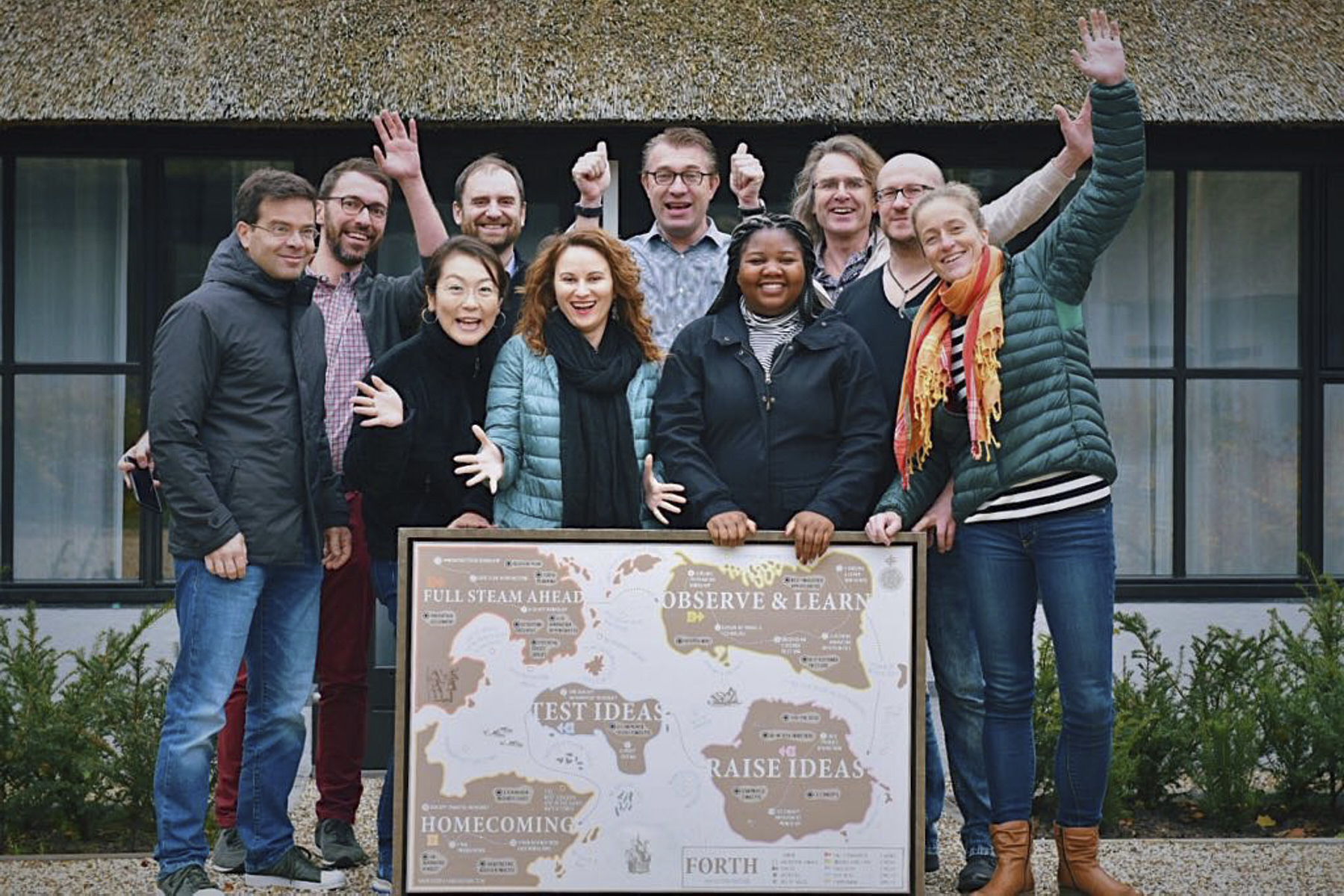 I worked with people—colleges or clients—from very diverse cultural backgrounds and in locations across Europe, USA, Latin America, China, Korea, Middle East, and India.
Our exchange, their viewpoints and insights enriched my life and gave me valuable input in how similar we humans are in our values and desires and how different we are in our approaches when it comes to realizing them.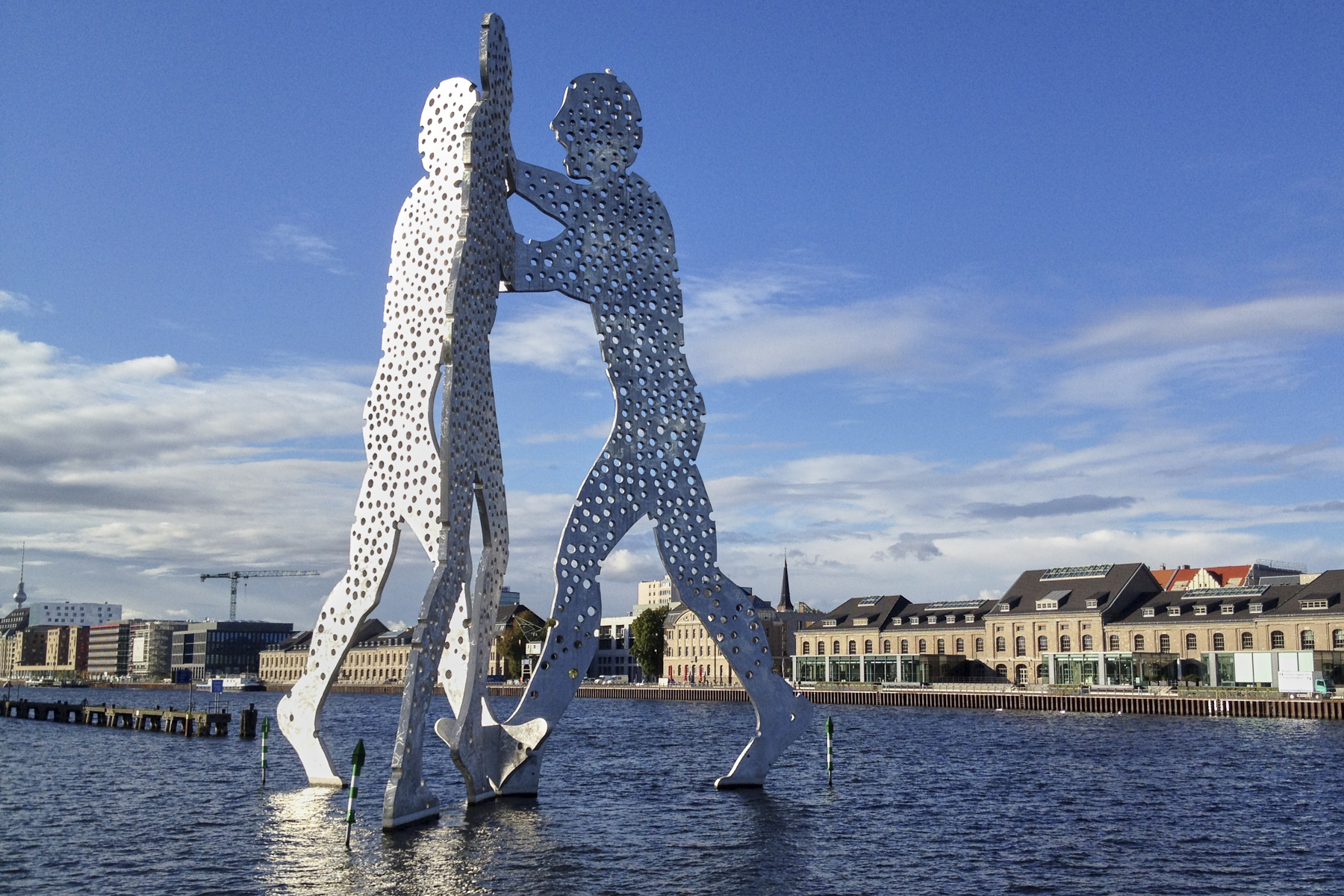 Since 2014 I moved with my wife Natasha to our adopted home in Berlin.
This dynamic city is ever changing. Sometimes it is annoying, e.g. when business travel lacks direct flights to international destinations. But more often it is inspiring, full of surprising encounters and creative input.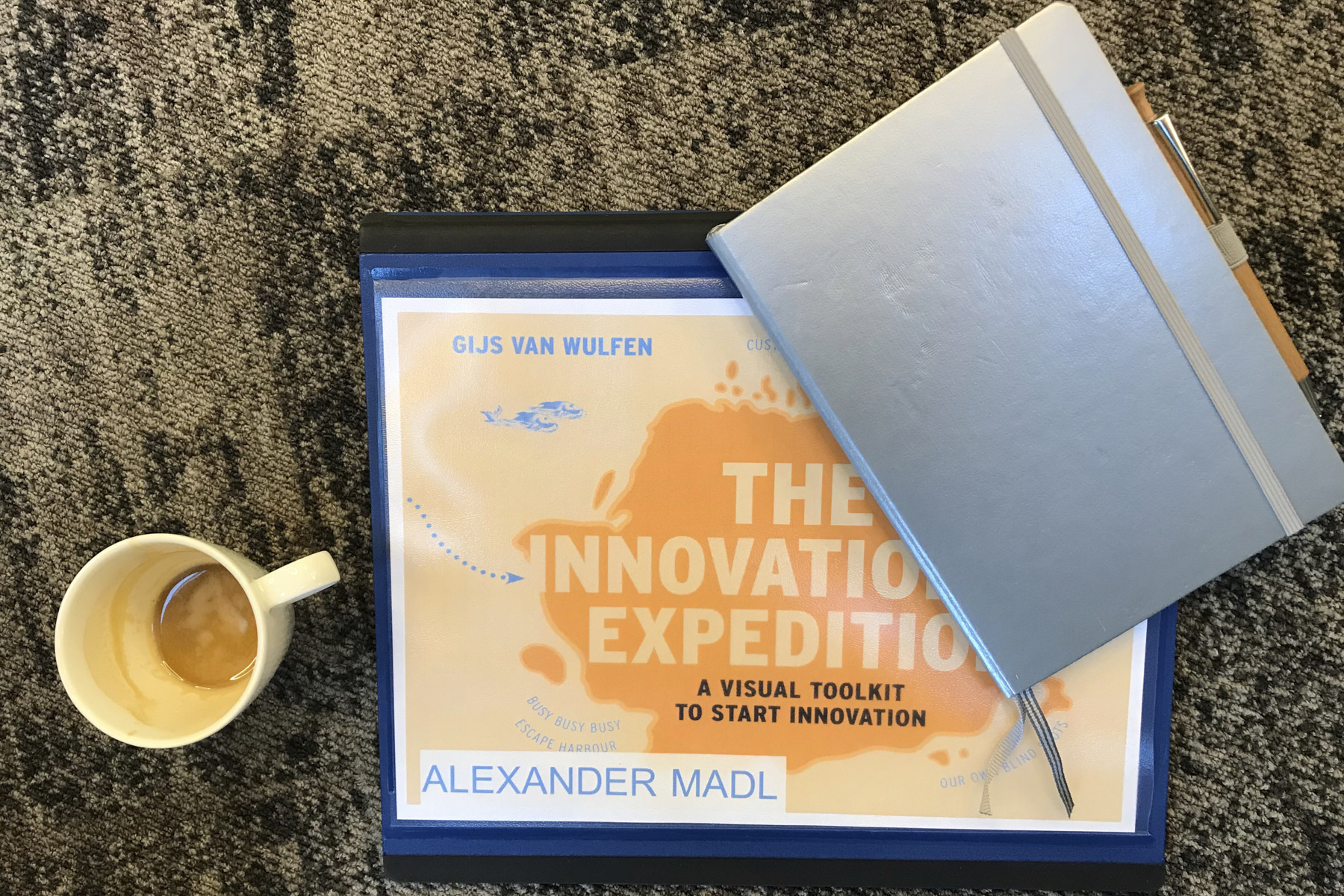 Learning is part of life. Lifelong learning is not just a phrase. I studied a design thinking based innovation method with Gijs van Wulfen and became a certified facilitator for his FORTH Innovation Journey.
I spend a significant part of my income on learning new things. I learn about innovation, strategy, leadership, somatics, sustainability, systems, and digitalization.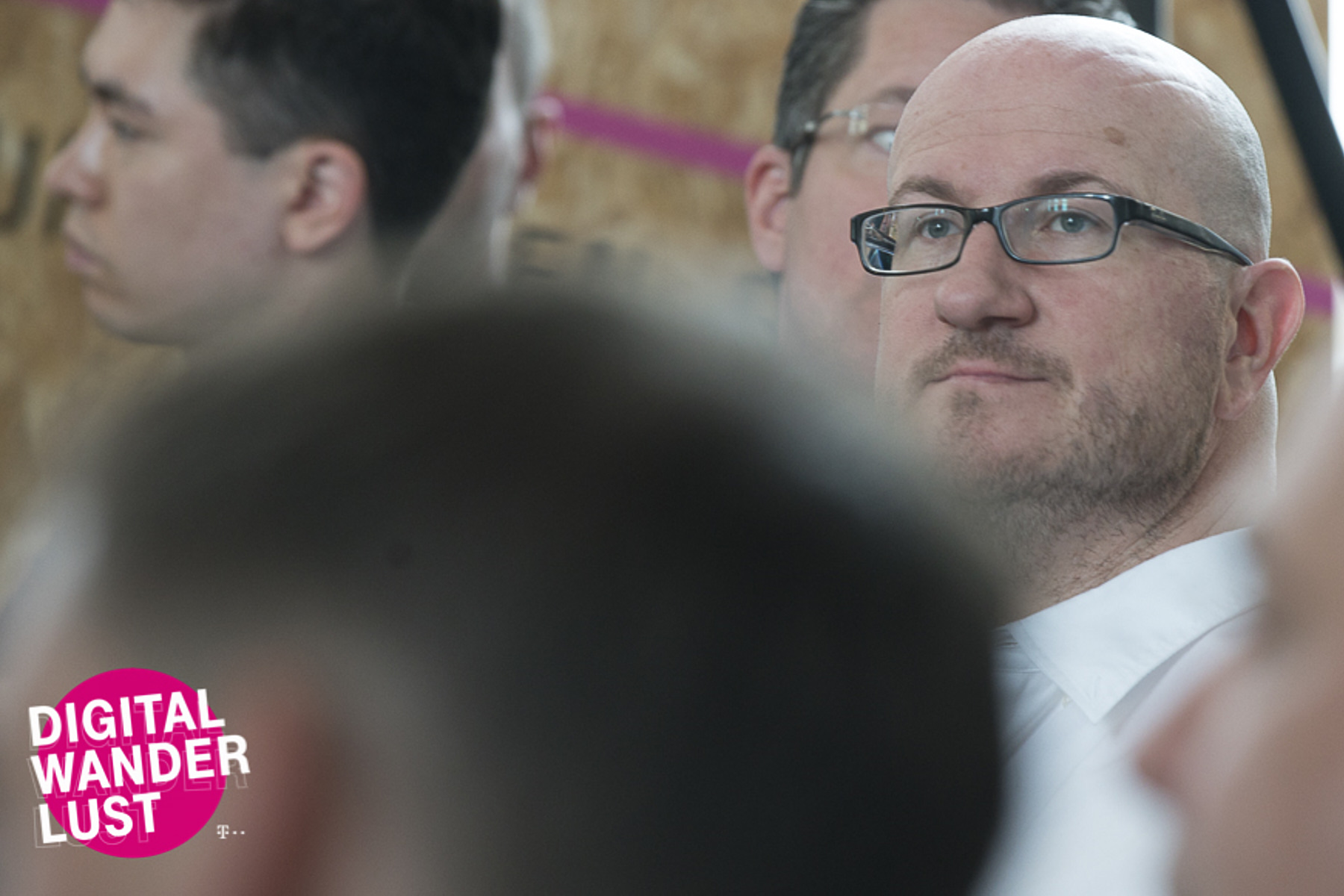 I founded a start-up together with two partners that uses digital tools and algorithms to get better results in business intelligence, technology, and innovation for our clients.
We are unlocking value from big scale information to reinforce & accelerate strategic decision making.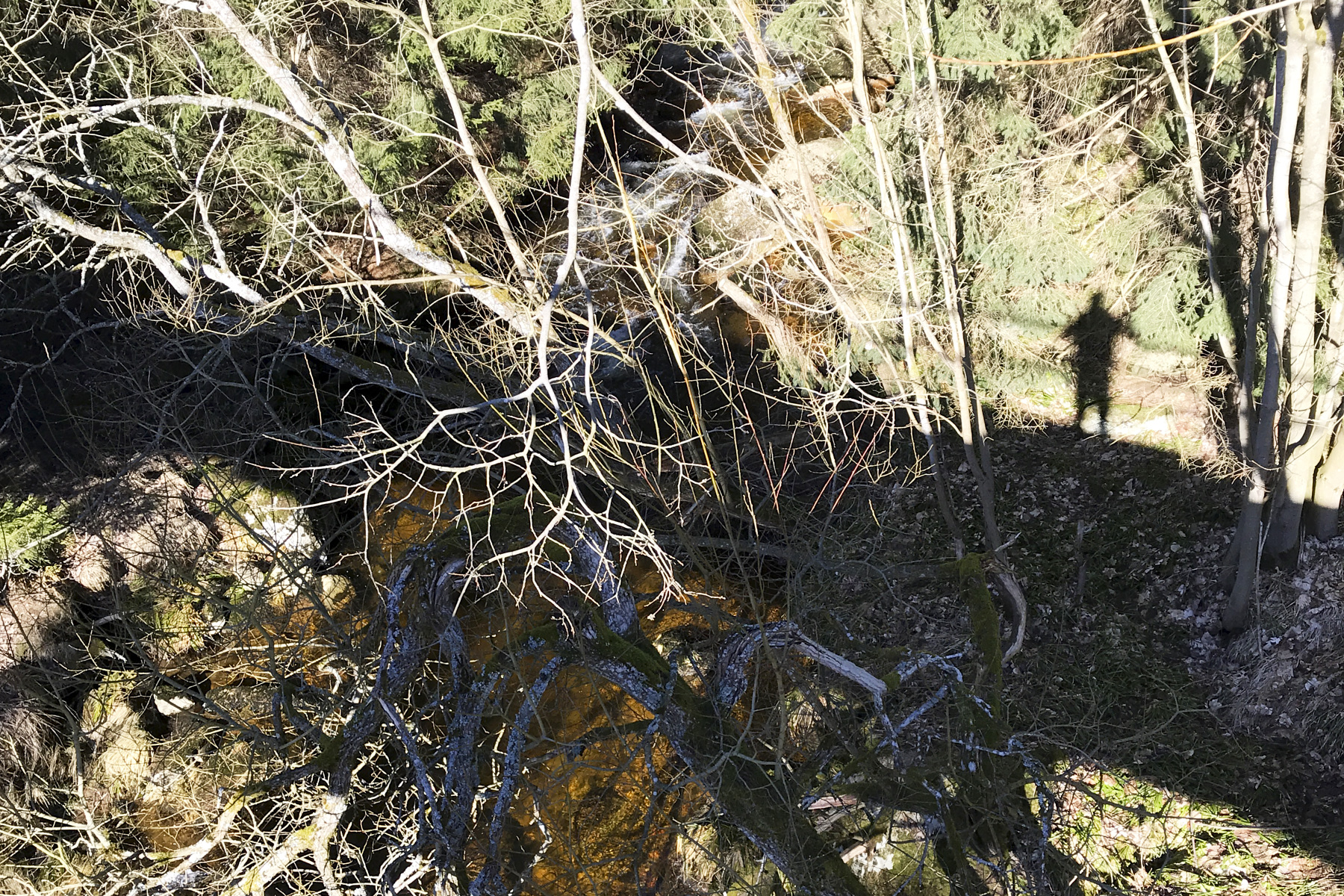 Today, "change" is much bigger than our personal endeavors. I'm one of the scientists a new generation says society should listen to. Sustainability was always a core value, an important driver for me. Initially my work as a research chemist was on water-borne systems to reduce solvent emissions in domestic applications. Now I'm more interested in how we can re-think polymers and materials as circular and based on renewable raw materials.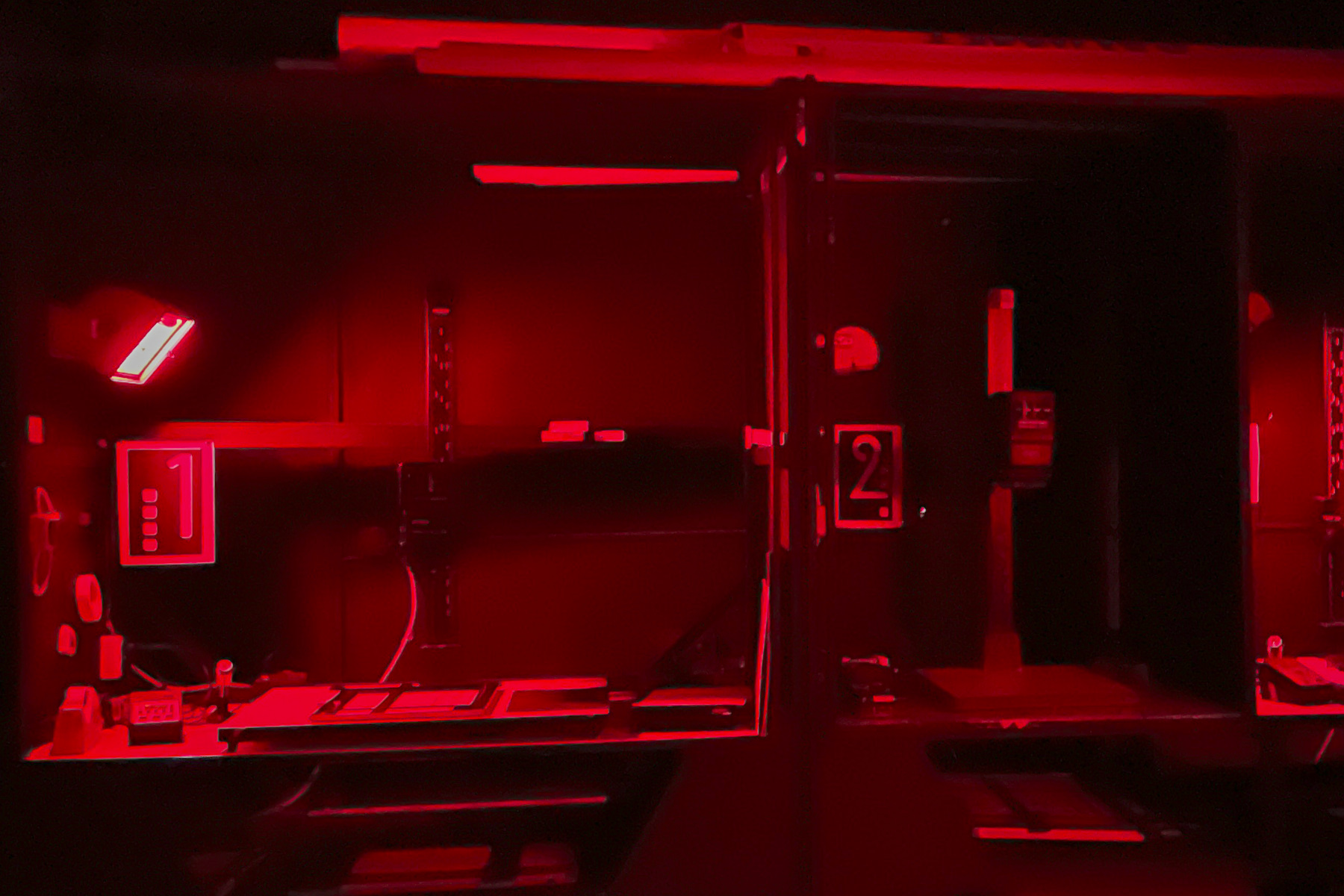 In contrast to my dreams as a teenager, who mainly wanted to do experiments in a laboratory, my work is a mix of conceptual thinking on the one hand and exchanging and communicating with people on the other. It has been a long time since I have been working in a chemistry lab.
But I'm back. I found a place for myself in an artist's community, shooting on film with an analog camera, and printing in the darkroom.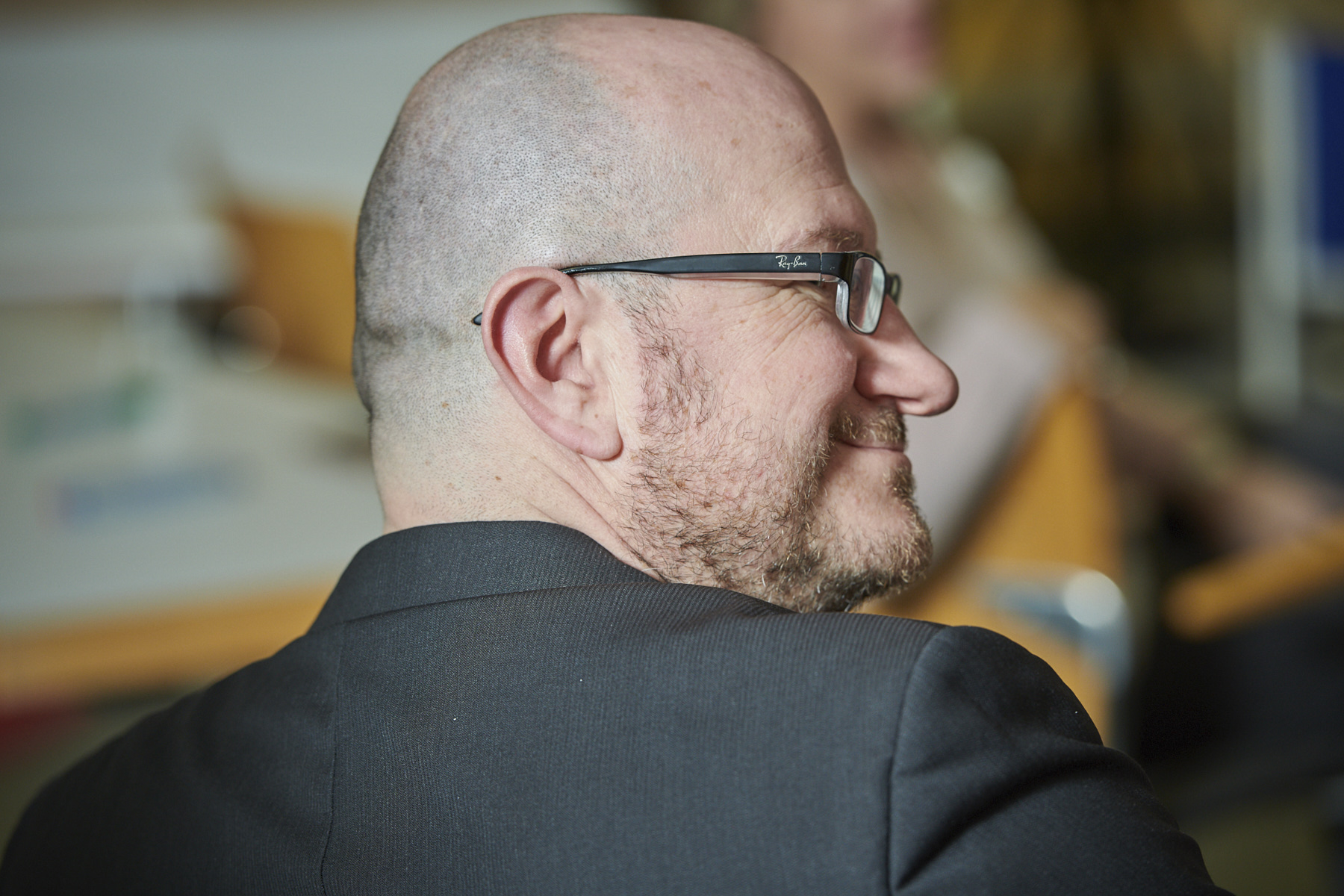 Although I lead people and organizations through digitalization, a major transition of our lifetime, my private life is analogue. I prefer meeting people over food and drinks rather than being active on social media. I like analogue prints and music from a record player—or better life as a jam session in a small club.
And as much I like the ease of interacting over a screen and the comfort of digital tools—in my free time I love to be in nature, to walk in the fresh air.