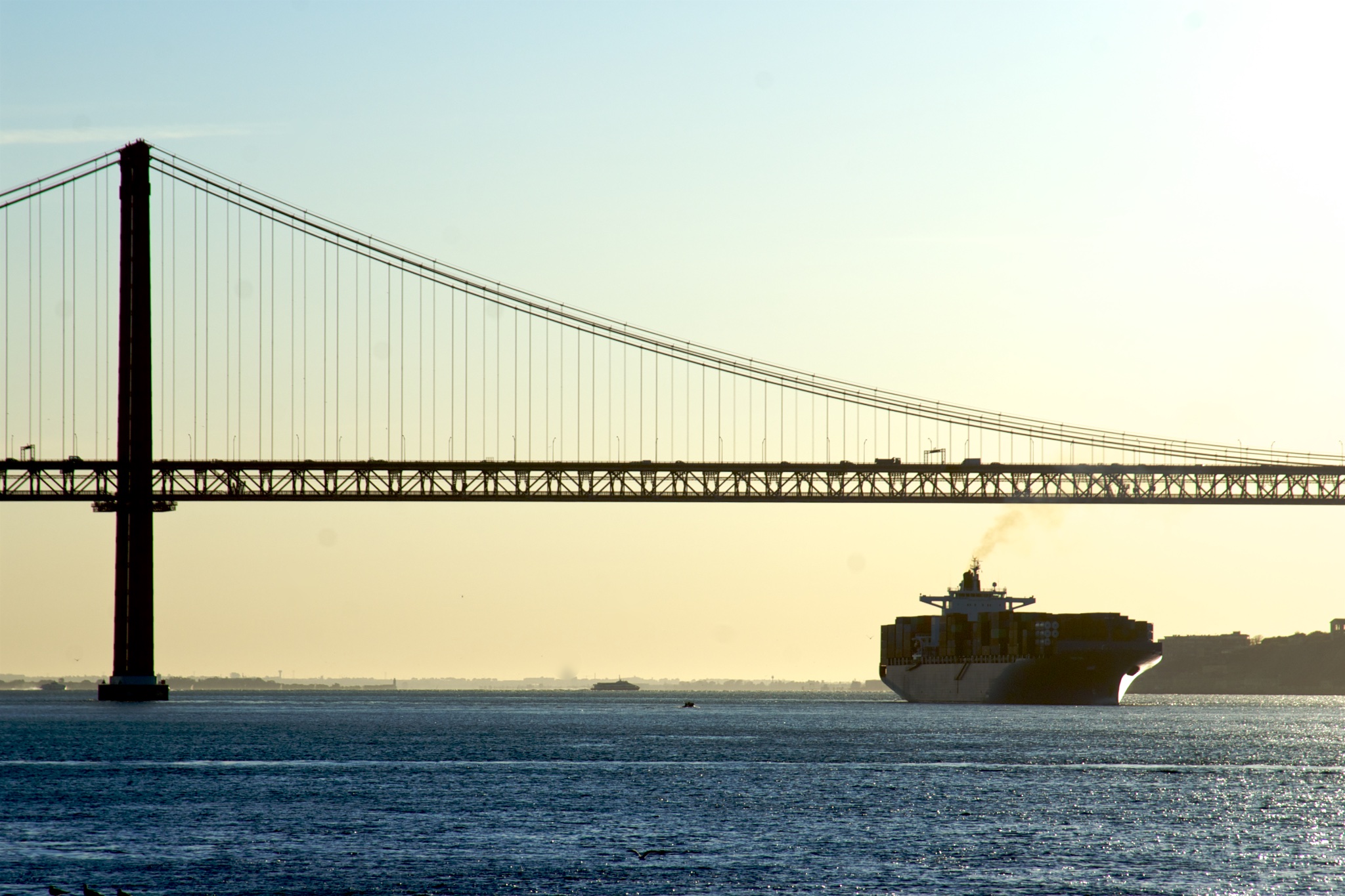 "The essence of strategy is choosing what not to do." — Michael Porter
Innovation excellence needs a good innovation strategy. A good strategy isclear, transparent, and well-communicated. Without a good strategy the likelihood of a constant stream of innovative products and services is low, even with a highly creative staff and a pipeline full of ideas. This sounds self-evident, but in practice it is not so obvious. Much too often the R&D groups in chemical industry spending too much effort on the existing product portfolio, working on incremental, evolutionary improvements instead on the service offers for tomorrow. Much too often, the scientists in R&D are separated – if not isolated – from the customers or markets they are supposed to serve. Much too often the focus is on purely product and (chemical) process innovations instead of widening the scope towards a full spectrum of innovation, e.g. different channels to the market or different business models. Much too often, organizations loose the engagement or motivation of their highly qualified employees in R&D, when change initiatives are implemented across their heads.
I service my customers through the whole process of Innovation Strategy development and implementation within the organization. What I do add to the process are – besides methodology – more than 12 years in the field of chemistry R&D – both as research chemist and as technology leader – that help me to guide you through the decisions to be made on the way. I know the hurdles and pitfalls of organizational change in a creative environment by my own experience, and therefore master the skills to overcome them. I developed a four-stage model (RITE) for this process and I guide you through this process.
Innovation happens when human beings with ideas find the right environment to develop them into a commercial product.
I strongly believe, that human beings drive innovation, in opposite to the widespread process centered approach. This is what I lived as an innovation manager, this is what my work as consultant is based on.
To create innovation, there must be the right culture, a culture where ideas are welcomed, where people encouraged challenging the status quo. Freedom leads to inspiration. Inspired people create ideas.
Target group
The Innovation Strategy Development process is designed for innovations managers, heads of research and technology departments, VPs or CTOs in the process industry or the chemical industry, who want to develop a clear innovation strategy in alignment with the company's business model as well as for future viability.
Value added
With a clear strategy, you are focused on innovation success: more projects commercialized in shorter time, with higher return.
Your strategy will be set for the future: you have clear guidance, which actions need to be started now to make your business unit successful in 3 to 10 years.
The result of a clear strategy is a focused project portfolio. The people work on or with innovation has a clear goal towards they strive to. Resources are channeled to the projects that matter for the future. Criteria are set, when to start or to stop a project. The probability of commercial success is increased, for innovations that really matter.
"If you always do what you always did, you will always get what you always got." —A. Einstein