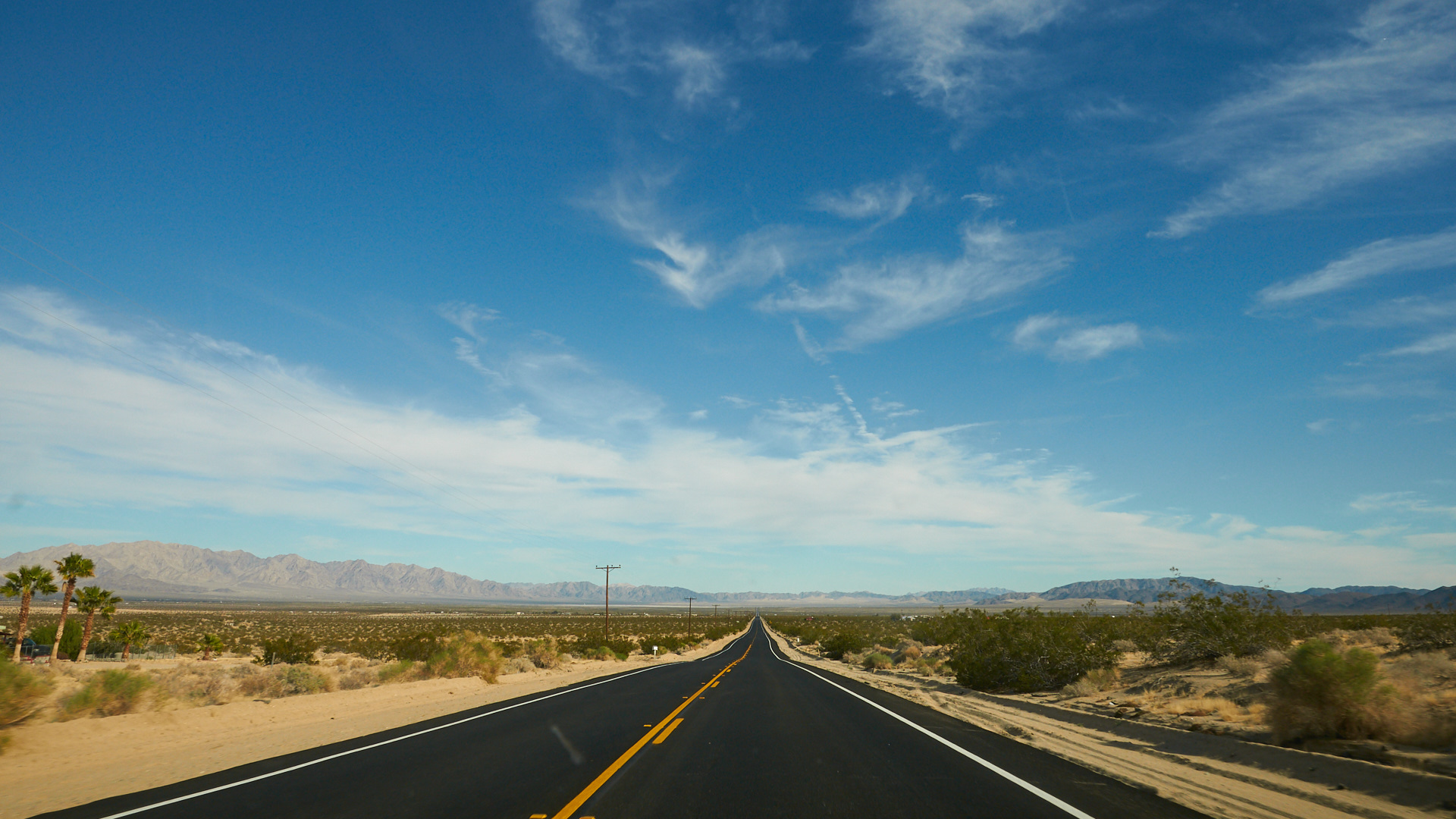 "The achievement of excellence can only occur if the organization promotes a culture of creative dissatisfaction." –Lawrence M. Miller
I offer services around the theme innovation excellence in the chemical, process and materials industry. Striving for innovation excellence means to challenge the status quo.
I am excited to work together with your organization on this challenge towards a common goal of innovation excellence. Based on my expertise as research manager and technology leader in chemical industry I promise we will find an individual solution.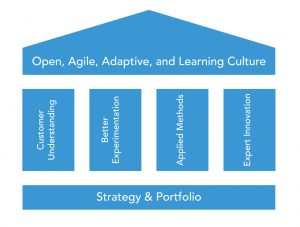 When a research and development organization in chemical industry masters the seven elements of innovation excellence it can really unleash true innovative power. The R&D organization creates massive returns from their investments by matching the products or services developed better to the real market needs, by accelerating the development cycle from idea to market, and by succeeding in R&D projects at a higher rate than the competition.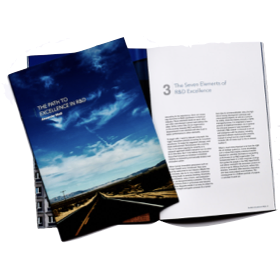 To regain the historical power of innovation, corporate R&D must innovate itself. The foundations for this transformation lay within the organizations themselves. Transformation begins when leadership is committed, organizations change, and individuals in R&D feel enabled and encouraged to do what they can do best: challenging the existing system, being curious, and connecting to the customers and their needs.
You might have specific topic, such as:
How do you generate creative ideas, in higher quantity and quality?
How can you consistently align you research portfolio with the market of the future? What new tools or methods do you have to introduce now to prepare your organization for digital disruption?
Perhaps you have a very specific problem: an important development project has stalled? The market environment has changed massively, or a competitor took a leap and now you have to adapt your innovation strategy in the short term?
Or, you would like to have a look from the outside: what can you do differently? Where can you become better in research and product development?
What about your workforce? What new talents and tools do you have to take on board to be innovative in the future?
Let's have a conversation!
For more information or for an appointment: give me a call +49 176 23647582 or