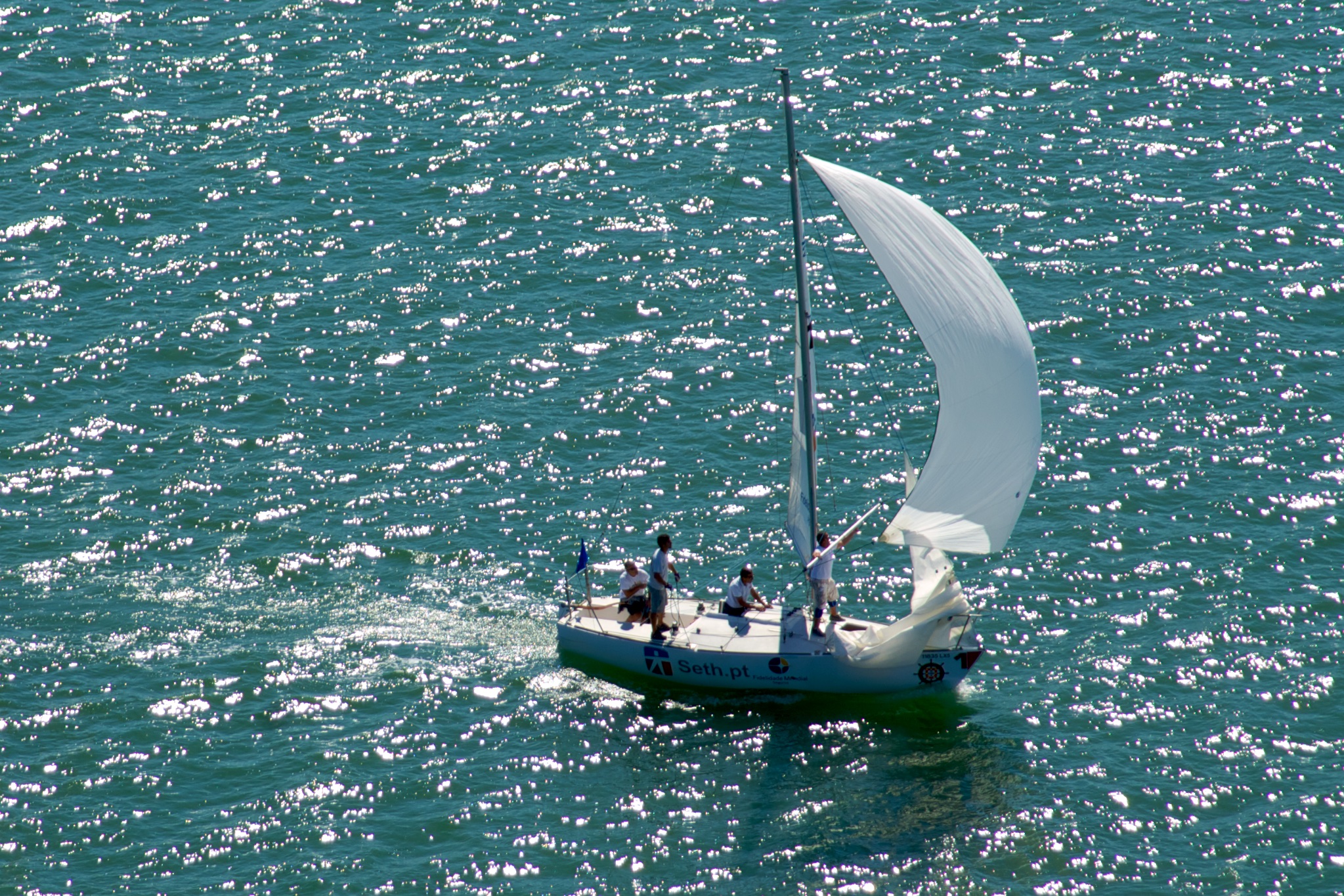 "Managers say yes to innovation only if doing nothing is a bigger risk." -Gijs van Wulfen
In incumbent organizations innovation projects often face hurdles and roadblocks. A corporate culture focused on process and operations excellence often doesn't give enough space for innovative projects. brainstormings are held, without following up the created ideas. Ideation portals become graveyards for brilliant ideas. Development projects fail because important customer needs were uncovered at the beginning. FORTH is a proven and effective innovation methodology to structure the fuzzy end of the innovation pipeline. In a fixed period of 20 weeks, at a fixed price an internal team creates 3-5 new R&D business cases for innovative product and service offers or even new business models.
FORTH really delivers measurable results because:
All relevant stakeholders are included right from the beginning, which creates maximum internal support
Customers are closely connected to the process
The created ideas go through a concept development and test process that lead directly to new business cases
Target group
The FORTH Innovation Expedition is designed for organizations who want to make a massive change in their approach towards ideation and R&D business case development. Technology managers and R&D directors in chemical industrie can use FORTH to get a proven, structured approach to the ideation phase of the innovation process and to change the quantity and quality of ideas as well as the developed concepts.
Value added
With FORTH a defined number of 4 – 6 R&D business cases gets developed over a defined time frame (15 – 20 weeks), with an internal team at a defined cost
Existing and potential new customers get involved into the process which ensures much higher relevance of the resulting R&D business cases
The FORTH expedition fits into the internally applied New Product Development process, by structuring the fuzzy end of ideation and concept development
The FORTH innovation expedition also strengthens the motivation, commitment and cohesion of the team
The FORTH innovation expedition does not include technical or strategic consulting on the content of the innovation assignment. The facilitator is responsible to guide the internal innovation team through the stages of the expeditions and ensures to lead them to extraordinary results.
What companies who applied FORTH say:
"We were very satisfied to see that the team managed to create proposals both close to our main business as well as stretching far out, which we otherwise would have not done."
"I can strongly recommend the FORTH methodology to every company that is wondering how to bridge the FEI gap… It delivers on its promises and at the same time, it is a wonderful experience serving as a catalyst in inspiring people to think in innovative ways."
"FORTH is one of the best and straightforward methods for helping move through the fuzzy front end of discovery."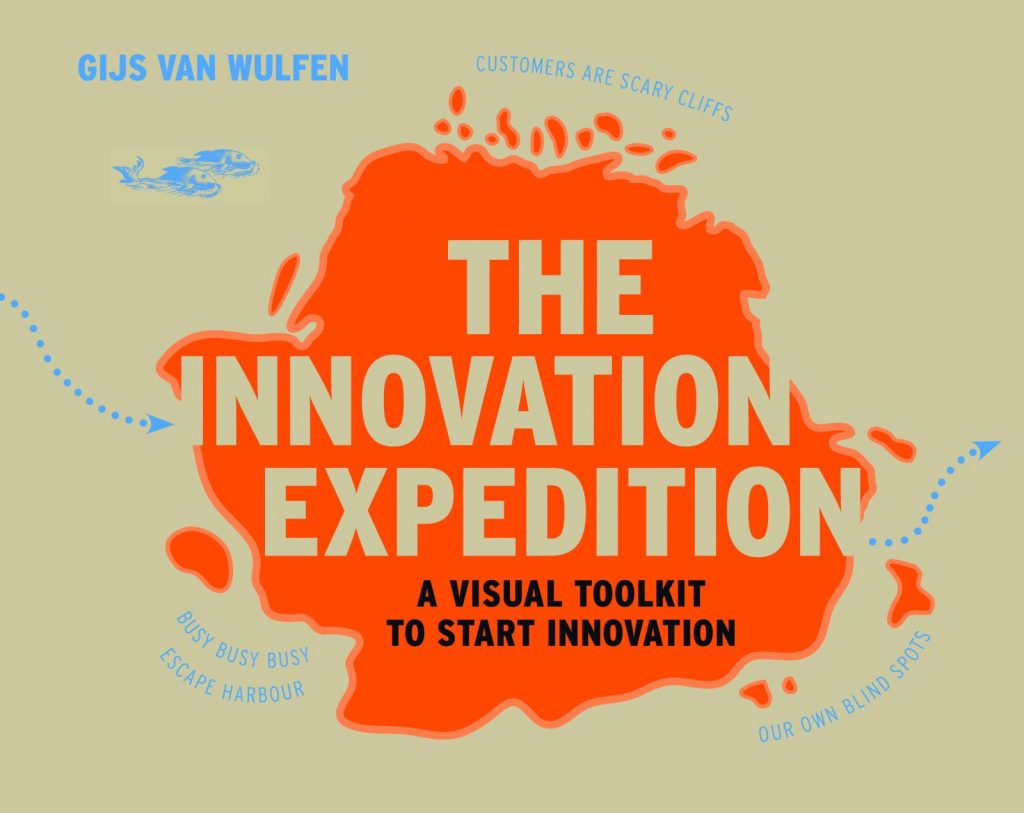 The FORTH Expedition
FORTH is an inspiring and structured method that takes a dedicated internal team on an innovation expedition over 15 weeks, to evaluate customer frictions, trends and technologies to raise over 500 ideas. Out of these, 3 – 5 R&D business cases are worked out, that can be transferred to development right away into development and lead to successful products or services with much higher probability than conventional methods.
I'm a certified FORTH facilitator and draw from 12 years of experience in chemistry R&D. The FORTH innovation expedition was developed by Gijs van Wulfen, an innovation expert, LinkedIN influencer and author of the best seller "The innovation expedition". The expedition takes 15 – 20 weeks and consists of five phases.
Five phases to transform ideas to business cases