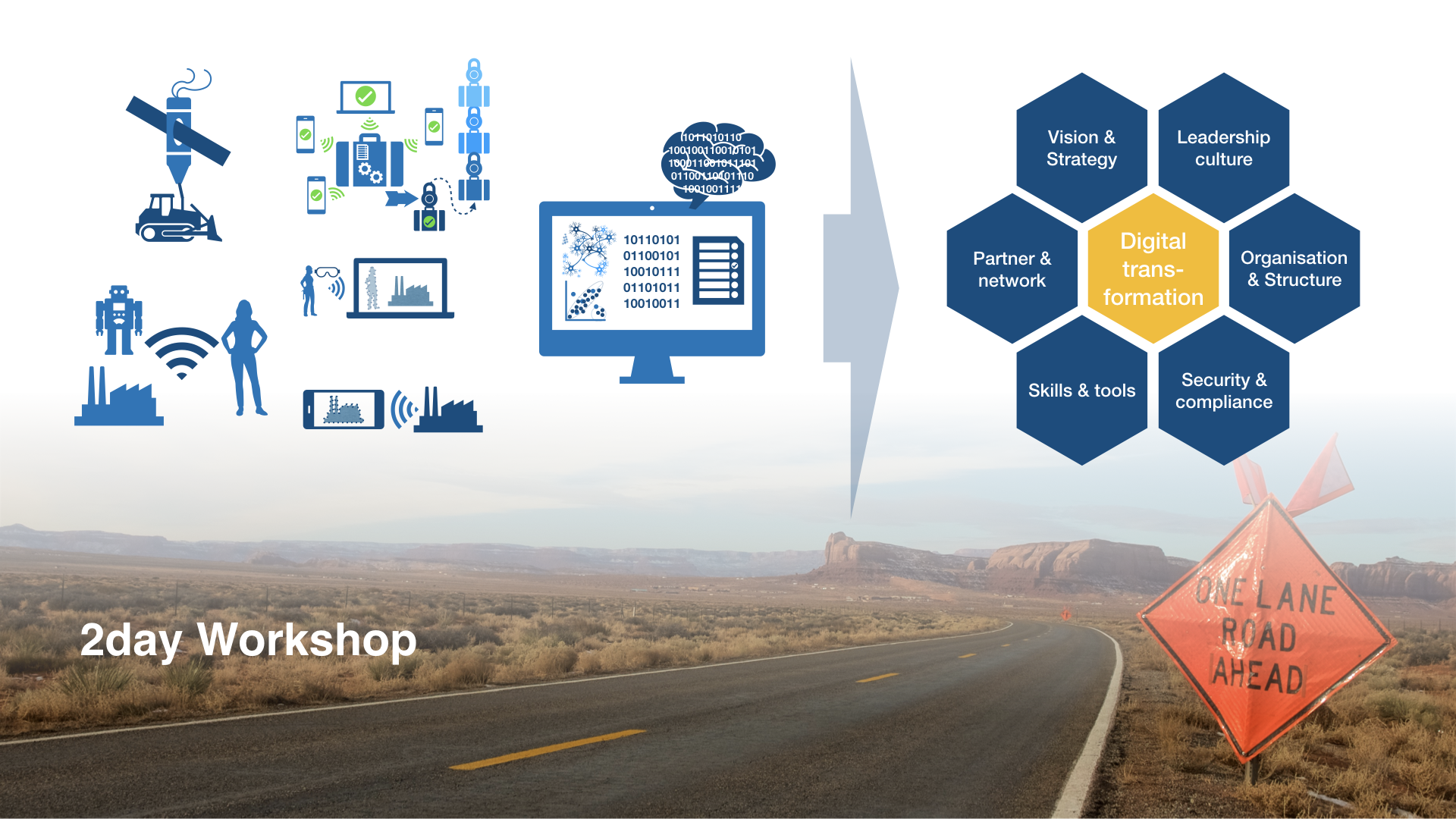 Research and development projects in chemistry last 12 to 24 months, or, when they are really disruptive, often for several years. Time in which the external conditions can change. Time in which changes in the market, competition activities, in the regulatory environment or technological developments alter the original assumptions about the project.
With the R&D Project Health Check, you can use an objective criteria to evaluate whether your R&D project is on the right path. To this end, I offer you an independent, external, and honest expert opinion. Together, we will examine whether all assumptions are still relevant, where adjustments are necessary and which effects these adjustments have on schedule and budget.
Target group
The R&D Project Health Check primarily benefits project managers, who want an independent, critical review of their project in order to identify any deviations from the original assumptions. The R&D Project Health Check will also benefit technology managers, research directors, and managers of innovation portfolios to make even better decisions, how to use resources and budget more profitabe.
Value added
With the R&D Project Health Check, you get an objective and independent review of a project in the development phase in the laboratory or pilot scale, by a specialist who was a former researcher and technology manager in the chemical industry itself.
The structured report gives you an overview of the nature of the deviations from the project plan, the reasons for them, and the potential impact of these deviations on the budget and the timetable.
The report also includes proposals for measures to bring the R&D project back on track.
The R&D Project Health Check evaluates the actual deliveries of the project against the assumptions made in the business case. It does not validate the assumptions and specifications in the business case itself, nor does it serve to develop alternative project ideas or new business cases.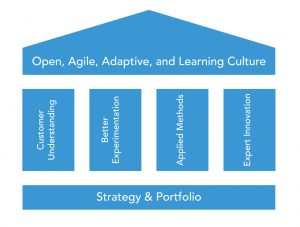 The R&D Project Health Check
The R&D Project Health Check, developed by me, evaluates the status of an R&D project during the development phase in the laboratory or pilot plant. By means of a structured interview, we will objectively and critically question the status against the assumptions originally defined in the business case, as well as evaluate the project control methods and the project organization. Depending on the size of the project, this is done in one to three sessions with the project leader, including the team.
As a result, I provide a structured report with an assessment of the project health and proposals for implementing measures to bring the project back on course in the event of deviations or best practises identified to be transferred to other projects.