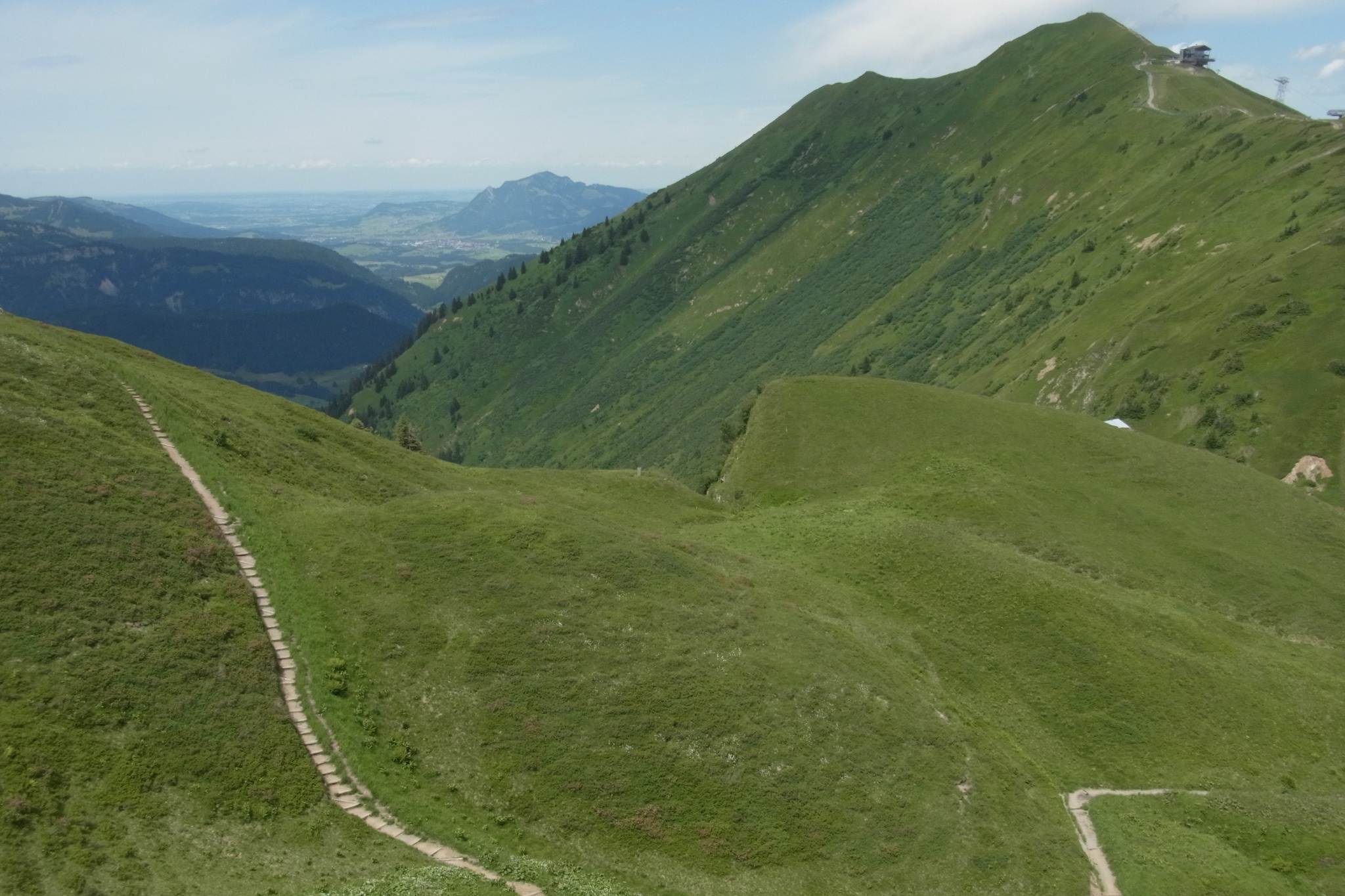 "The difficulty lies not so much in developing new ideas as in escaping from old ones." -J. M. Keynes
Without good ideas, no new products can be developed nor existing processes being improved. Processes for the generation of ideas are manifold in chemistry, from the ticket box for employee suggestions to brainstorming to high-priced externally managed systems. Too often, however, the concepts developed further from the ideas, were just thought within the framework of the products and technologies that are already being processed anyway. Really new, disruptive concepts are rare.
Why is that? It is because the participants think in the realm of their daily world, the researchers within the technology they master, the commercial folks within the desires of the existing (!) customers. This pattern has to be broken to successfully develop innovative products, processes and services. At the same time, the developed ideas and concepts must, of course, fit within the framework of natural sciences as well as the possible and internally available technologies. The Total Immersion Ideation provides the right framework for this pattern disruption.
Target group
The Total Immersion Ideation Workshop is designed for R&D and business teams who want to achieve rapidly massive changes in the quantity and quality of ideas as well as the developed concepts. It is for the ones who want to think out of the box of the incremental product improvement towards disruptive ideas and concepts.
Value added
After the three-day Total Immersion Ideation event, you have at least 25 concept "seeds", ideas from the creativity pool, which are within the scope of the internally existing or realistically to be developed technologies and assets
You get on-the-spot an external evaluation and constant objective expert feedback on the developed ideas and concepts.
The event also strengthens the motivation, commitment and cohesion of the team
During the Totel Immersion Ideation concept "seeds" are developed, e.g. first realistic approaches, but no finished concepts, R&D business plans or project proposals.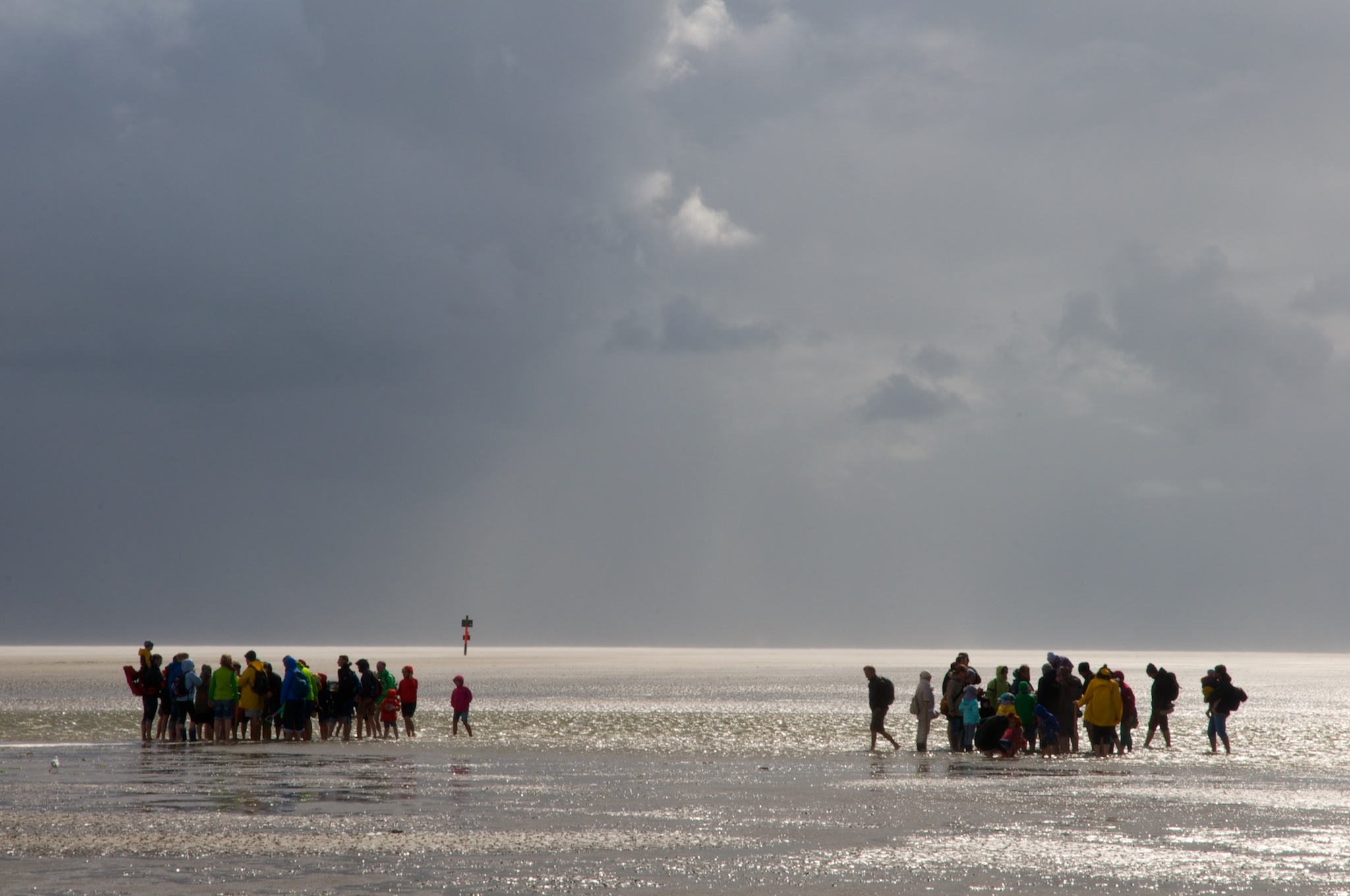 The format developed by me for an idea workshop for new products and processes in chemistry is characterized by the fact that I take the participants from their everyday world into a creative space without losing the ground of science and technology. For three days, we will focus entirely on the ideation and creation of viable concepts that can be further tested and developed to business cases: Total Immersion. The format is inspired by Design Thinking, LEAD and the FORTH method. In the end, there are 25 concept "seeds", all within the scope of the internally existing or potentially to be developed technologies and assets, which can be further developed.
The Total Immersion Ideation Experience
5 days total immersion workshop, full of impulses, inspiration and surprises
External, inspiring location, adapted to the concrete objectives
Structured questionnaire on market environment, existing IP and assets, to prepare the participants