"… we are the commitment, we strive to embody its value and contribution, and we're fully accountable for its outcome. The commitment lives inside us and moves out from our center."
― R. Strozzi-Heckler
My approach to my work is human focused. I do not believe in the power of processes or methods. They are important tools, though. I work with Business Model Canvas, FORTH Innovation Expedition, which employs many elements from Design Thinking, as well as many other tools I learned along my way doing and managing innovation initiatives in my corporate career or keep learning every day in my praxis of serving clients.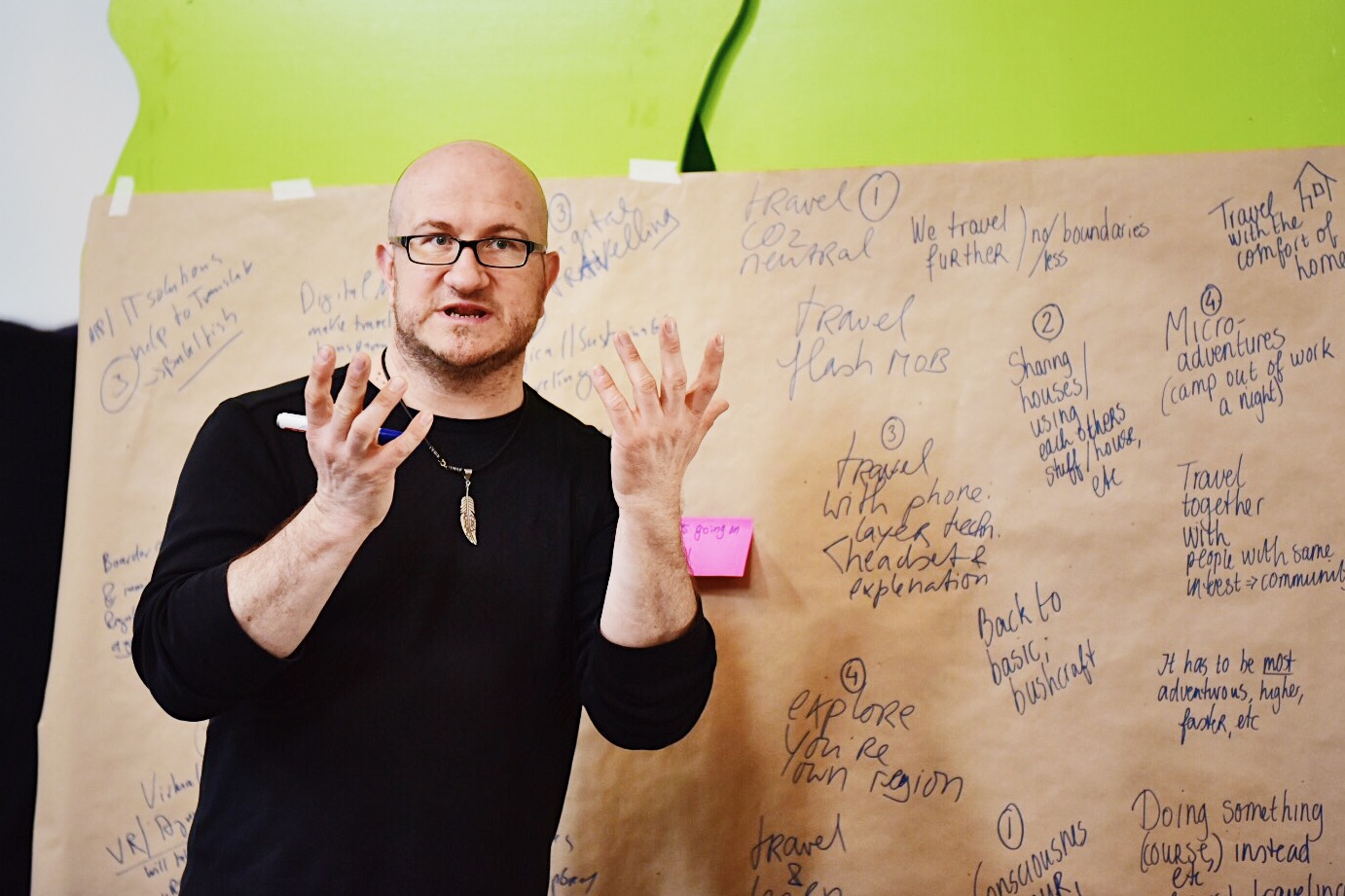 I'm familiar with many methodologies to steer the innovation cycle, from ideation over efficient management of the development process to fast scale-up and implementation into manufacturing. Beside, I worked actively on developing and executing IP strategies.
My goal is to provide my clients individual solutions, based on my own experience from the "other side of the table".
I act as consultant, facilitator, sparring-partner, or advisor. What I offer is practical experience and honesty. I'm not the power-point type of consultant. I have a PhD and started my career at the bench in industrial chemistry R&D. I talk the language of your chemists and engineers.
When we work together I will do everything I'm capable to reach the agreed upon goals and to bring the project to a goal line as fast and as effective as possible.