When it comes to developing innovative products, the advantage is with those employees who don't have to subordinate their thinking and actions to the processes and systems of a large organization. Prerequisite: A management that allows this.
Dr. K. and the innovation submarines
Do you know Dr. K.? He is a researdch chemist in the chemical industry. A very good one. He holds many patents and has successfully launched several products. Everybody talks to him if they have technical questions or problems that they can not get on with. Dr. K. is also a difficult character. Idiosyncratic, often a bit bossy, definitely not adapted to the streamlined organization in which he works. That's why his leaders think they need to manage him. They prescribe processes, systems, forms to fill for him. Like all employees in a large, established organization, als Dr. K. has to comply with these processes. And he does, of course, because he is a good employee.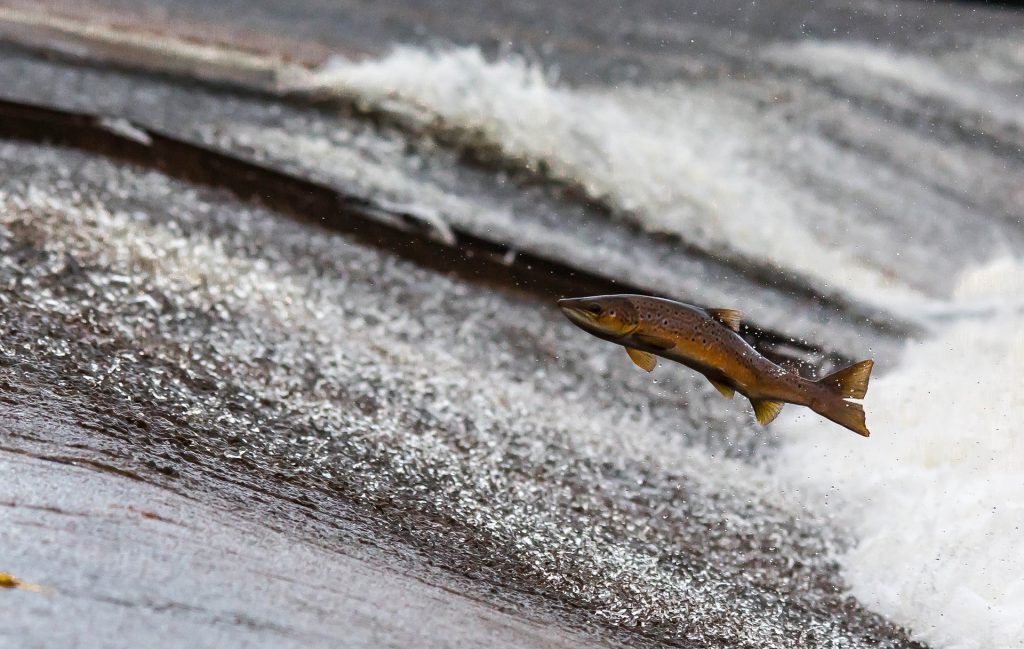 Dr. K. is developing his new, innovative products within the system as best he can and wants. Sometimes he only does what it takes to meet the demands of the system. The system tricks him, slows him down, robs him of his time and energy – which he then misses to take care of what he does best: developing innovative new products.
Often enough he also uses the system to implement his own ideas. For example, if there is a new initiative on any topic. Then he starts with his idea and convinces the organization why his idea is the right one right now. The bottom line is this: K. develops his good ideas and innovative products despite the system or next to the system, often behind the system. He runs submarine research, so to speak.
Potential and strength unfold outside the processes
Therefore, my provocative suggestion to all the boardrooms in the chemical industry: Keep your Dr. K.'s unmanaged! Of course, not everyone in the research organization is a Dr. K. There are certainly also employees who need systems, processes and control. But I think there are a few good star developers in every researching chemistry organization.
Again, the Pareto principle fits in: in each organization, 20 percent of the team contributes 80 percent to the success of the whole. In a small organization there may be two or three people, in a big ten or fifteen, to which most of the patents go and who developed the most successful products. It is the people who are called by manufacturing in case of problems, by new employees or by technical service – no matter who is official responsible. They can be identified in any case! And it is exactly these people who should be let work as freely as possible by the management. Because only then they can be innovative. They are not innovative if they have to act strictly within the processes. They are often innovative despite the process. But only when they get as much freedom as possible, they can develop their potential and their strengths properly.
Trust: Then it works with the innovation
What could this freedom actually mean? For instance, it means to create an environment in which the team's star innovators get more resources than the others – for example, by getting more budget or more free budget than the others; by being able to attend conferences without having to submit long applications; by simply being allowed to drive to the customer without having to worry too much about business travel costs.
But the most important thing is: the Dr. K.'s of the chemical industry need trust. If they were not trustworthy and competent, the company would not have hired them. And that's precisely why they deserve the trust of the executives – trust that they will develop innovative products that bring the company forward.