Grow through Change
My passion is to help my clients through the change that is essential for their survival in the future. In a volatile world of high uncertainty they have to deliver new innovations to the market faster as well as more (cost) effective and efficient than their competitors. I help my clients to analyze the robustness of their innovation strategy and to focus the innovation activities to the right targets. Together, we develop strategies to transform their organizations into agile and digitale units, ready for the challenges of the future. Find out more details about my services and approaches by clicking the symbols below.
Go to Keynotes
Keynotes
I talk with passion! About how to deal with un-evitable change, (digital) transformation, and the digital disruption in the way we do chemistry in the near future. Let yourself and your team be inspired.
Go to R&D Project Healthcheck
R&D Project Healthcheck
Test against objective criteria whether your R&D projects are on the right track, and get an independent, external, and honest expert opinion on their overall "health"
Go to Totel Immersion Ideation
Totel Immersion Ideation
This workshop concept is designed for R&D and business teams who want to achieve rapidly massive changes in the quantity and quality of ideas / concepts as well as want to think out of the box of the incremental product improvement
Go to InnovationRADAR
InnovationRADAR
Are you on the right path with you innovation initiatives? Do you adress the best future opportunities? Which risks and challenges are ahead? And how are your people prepared to thrive for R&D excellence?
Go to FORTH Innovation Expedition
FORTH Innovation Expedition
FORTH is a proven and effective methodology to structure the fuzzy end of the innovation pipeline: from forming a team, observe&learn, raise ideas, and testing concepts to fully developed business cases
Go to Innovation Strategy
Innovation Strategy
Re-model your innovation strategy. Ignite change. Transform your organization. Engagage your workforce. Set the path to R&D excellence.
The Innovation Designer
Who I am and how I serve my clients to achieve innovation excellence
Result oriented and experience based consulting
I'm a thinker, innovation leader, scientist, teacher, researcher, with 12+ years experience with increasing management responsibility in Chemical and Materials Industry. I started innovation activities and led new product developments through the full cycle from ideation to successful scale-up into manufacturing in and outside of Europe. I worked with and in international (and other wise) highly diverse teams. I learned a lot about which methods and tools work (and which doesn't) to unleash the true potential for innovation in organizations. I experienced structures promoting innovation as well as structures that retarded them. My mission is to help the Chemical and Materials Industries to focus their innovation strategies and actvities on future growth topics and to make them effective and efficient in order to meet a new standard of performance and profitability: Transform Chemistry Innovation.
12+ yrs experience in Research & Technology Development, 5 patents granted

Human centered, potential focused leadership approach

Embracing change as chance to create a better world

True believer in cultural diversity as innovation motor
Events / Calendar
... a non-comprehensive list of events I actively participate or contribute.
03.-05.06.2019: 11th World Surfactant Congress
Plenary Speech 3: Dr. A. Madl, Consultant Digitalization as catalyst for a new era of innovations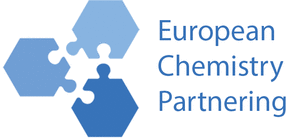 26.09.2019: 2nd European Chemistry Partnering Summer Summit
Raise your profile with a short presentation (Pitch) at the European Chemistry Partnering: Take the opportunity to speak to a room full of decision-makers, and Industry experts, who can provide you with helpful tips for making further connections.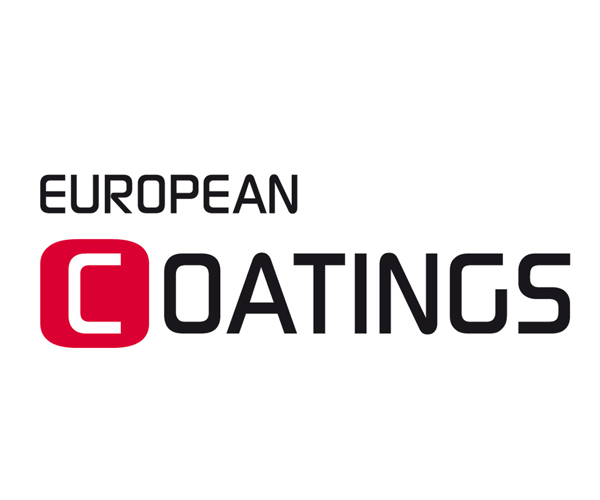 09.10.2019: Coatings Intensive – Digitalization in the Coatings Industry
The manufacturing process for paints and coatings is very well established and quite efficient. However, "quite efficient" won't be enough in the future. The digital revolution has already transformed many industries, and the coatings sector is next…
To regain the historical power of innovation, corporate R&D must innovate itself. The foundations for this transformation lay within the organizations themselves. Transformation begins when leadership is committed, organizations change, and individuals in R&D feel enabled and encouraged to do what they can do best: challenging the existing system, being curious, and connecting to the customers and their needs.
Publications
News, Thoughts & Publications around the topics Change, Innovation and Leadership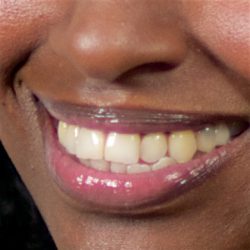 The cationic induced oligomerisation of N-Vinylformamide The topic of the dissertation is the survey of the cationically initiated oligomerization of N-vinylformamide with iodine, bromine, trifluoromethanesulfonic acid, and trifluoromethanesulfonic acid trimethylsilylester as initiators. Quantum chemical calculations on the conformation and the electron density of N-vinylformamide, as well as on its reaction with electrophiles are presented. The Read more about The cationic induced oligomerisation of N-Vinylformamide[…]
Previous
Next
Get in touch!
Let's talk how I can help you to better innovate.